This episode features Lucas, Nick, Tom, and Jon
Hey…give us a follow on Twitter…
IT'S INFINITY WAR WEEK! Jon has all your needed knowledge about Infinity War: Comic Book flavor.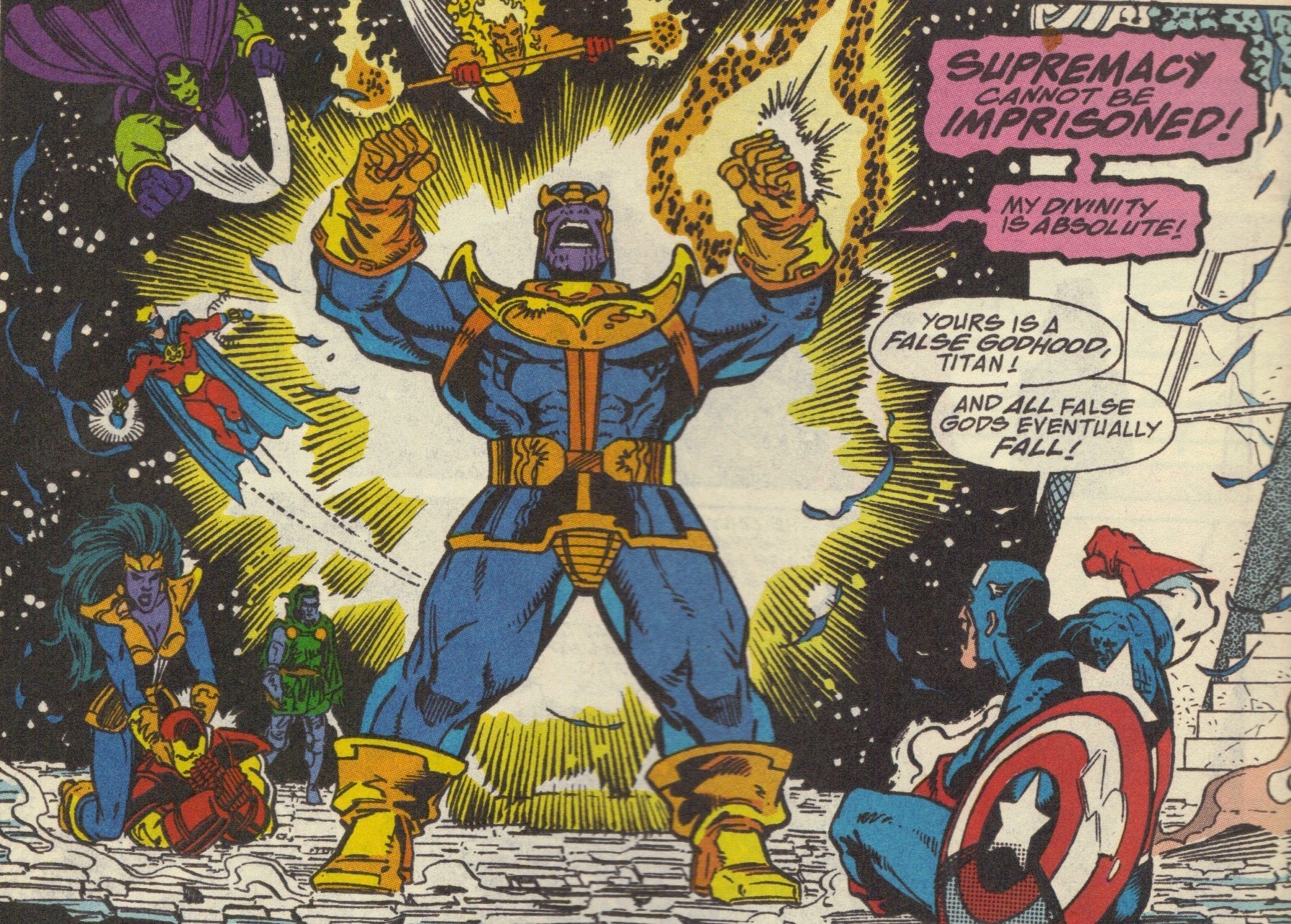 Listen now on iTunes, Google Play, or Stitcher
Be sure to check out our sponsor: The Bohemian Brewery
As always, thank you very much for tuning in! If you like what you hear, please leave us a rating on your preferred casting service. You can contact any of the podcasters via their Twitter handles or get at Big Shiny Robot directly.