The world is a weird place and it's getting weirder. We're seemingly surrounded by cartoon villains hellbent on unraveling all that's good in the world. It can be easy to feel bogged down by the nightly news cycle and constant barrage of bad news filtering in through social media. It can feel like you're navigating a maelstrom while your ship is on fire.
Mr. Rogers famously said, when he was a boy and feeling overwhelmed, "My mother would say to me, 'Look for the helpers. You will always find people who are helping.'"
In this world gone mad, even the helpers might have to go a little mad themselves. If you're fighting a psychotic god, get yourself a Hulk, if you're fighting monsters, get some monsters of your own.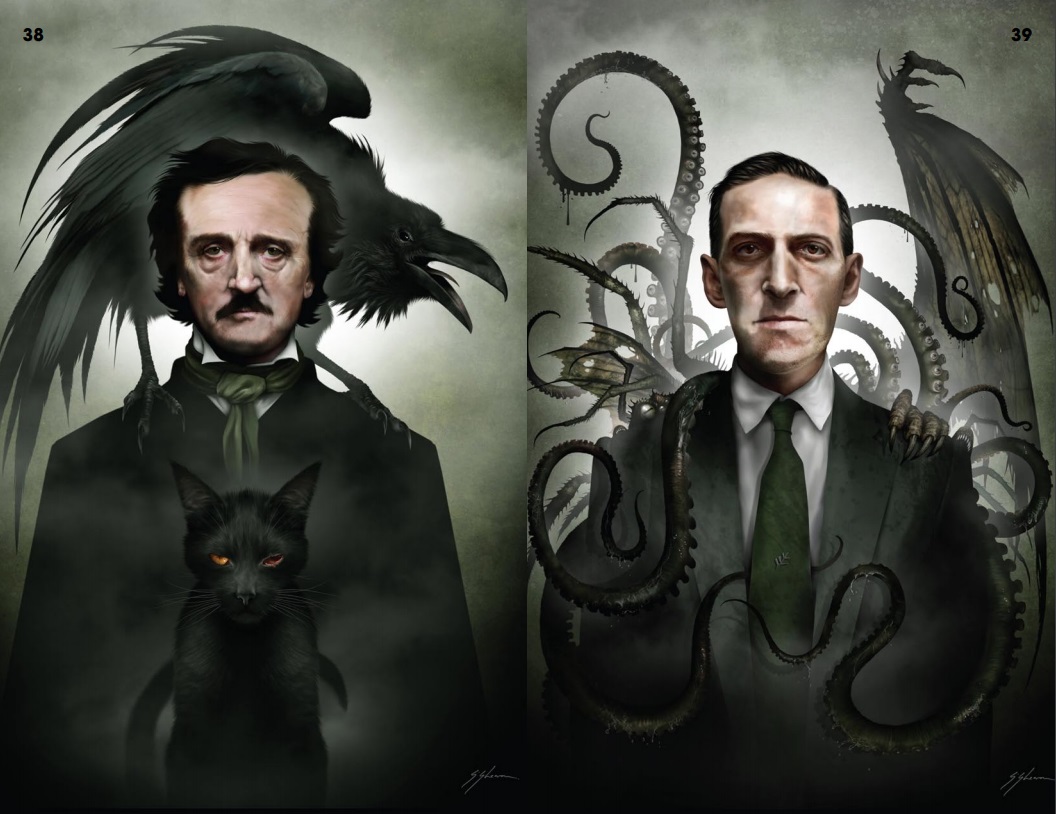 Credit: Mister Sam Shearon @mistersamshearon
That's the idea behind One Mean Monster Zine, conceived and edited by Gavin Hignight.
The little zine that could began as an idea to combat the rise of hate, selfishness, and an increasingly toxic political climate by amassing an army of monsters to fight on the side of good.
Hignight made a call to arms and more than 40 artists and writers answered the call. What resulted, was collection of art and stories from a wide array of creators including professional comics artists and writers, filmmakers, and indie folks alike.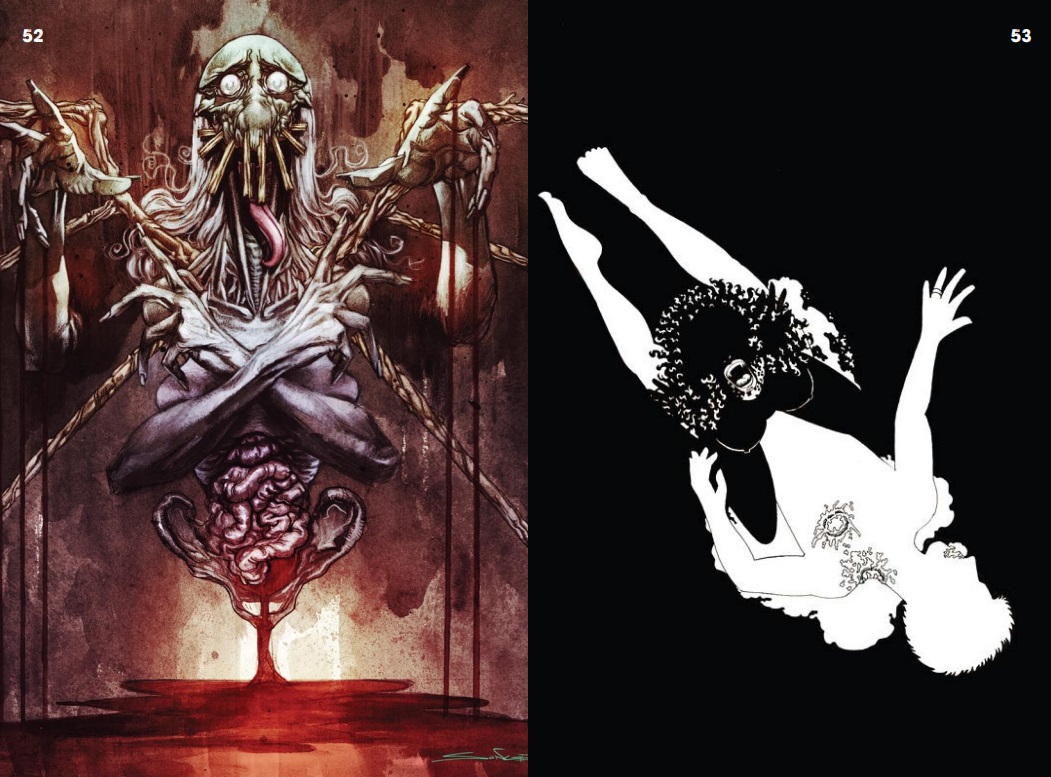 Credit: Song Riddle @songriddle and Bryant Dillon @ComicBookSlayer
The tome, the color of toxic waste, is 58 pages of pure resistance with submissions by the likes of Kate leth, Stephany Folsom, Doc Wyatt, Gavin Hignight, and many others, including a secret submission by the titan of terror Clive Barker.
All proceeds, beyond the cost of production, are being donated to Planned Parenthood and the book itself is limited to 300 physical copies.
If you're in the Los Angeles area this month, a party is being hosted at Memento Mori on Sunset Boulevard to celebrate the launch of the zine, complete with food, drinks, and contributors on hand.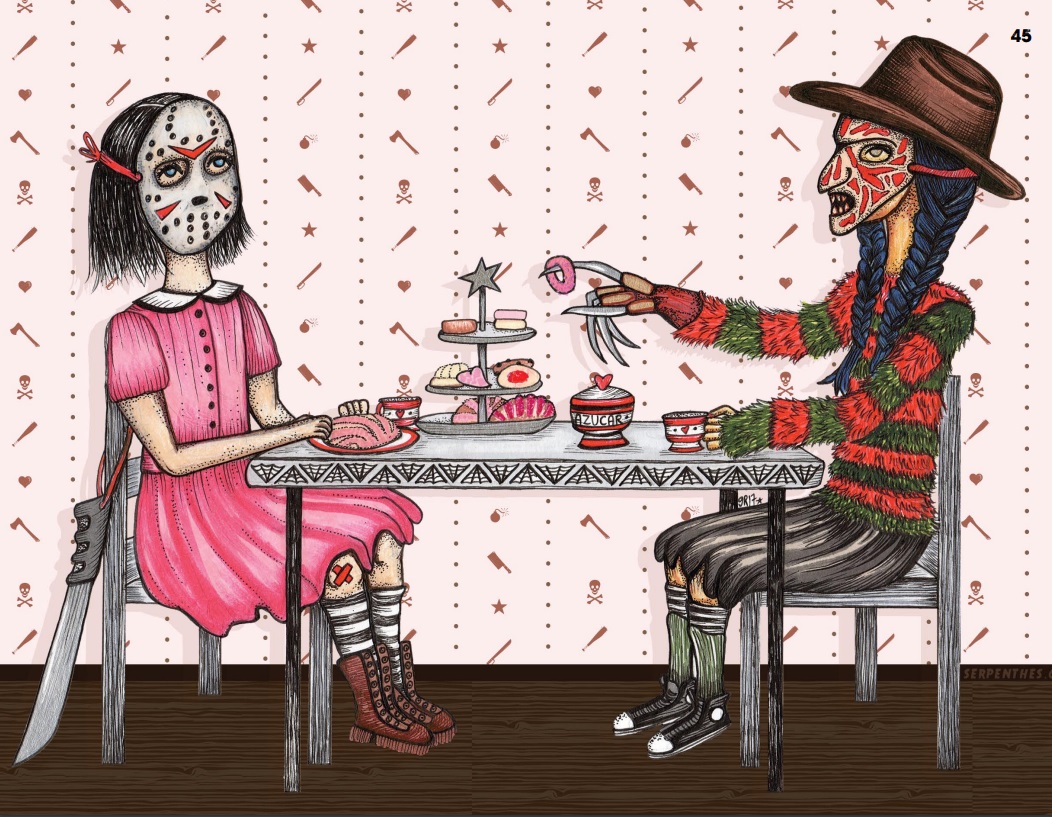 Credit: Gabriela Ruiz @serpenthes
Copies of One Mean Monster Zine can be purchased at the party or online for $10.00 with all profits supporting the intended cause.
If you're in the market for new stories and art, or just want to support a good cause, One Mean Monster Zine will scratch that itch. Pick it up here.