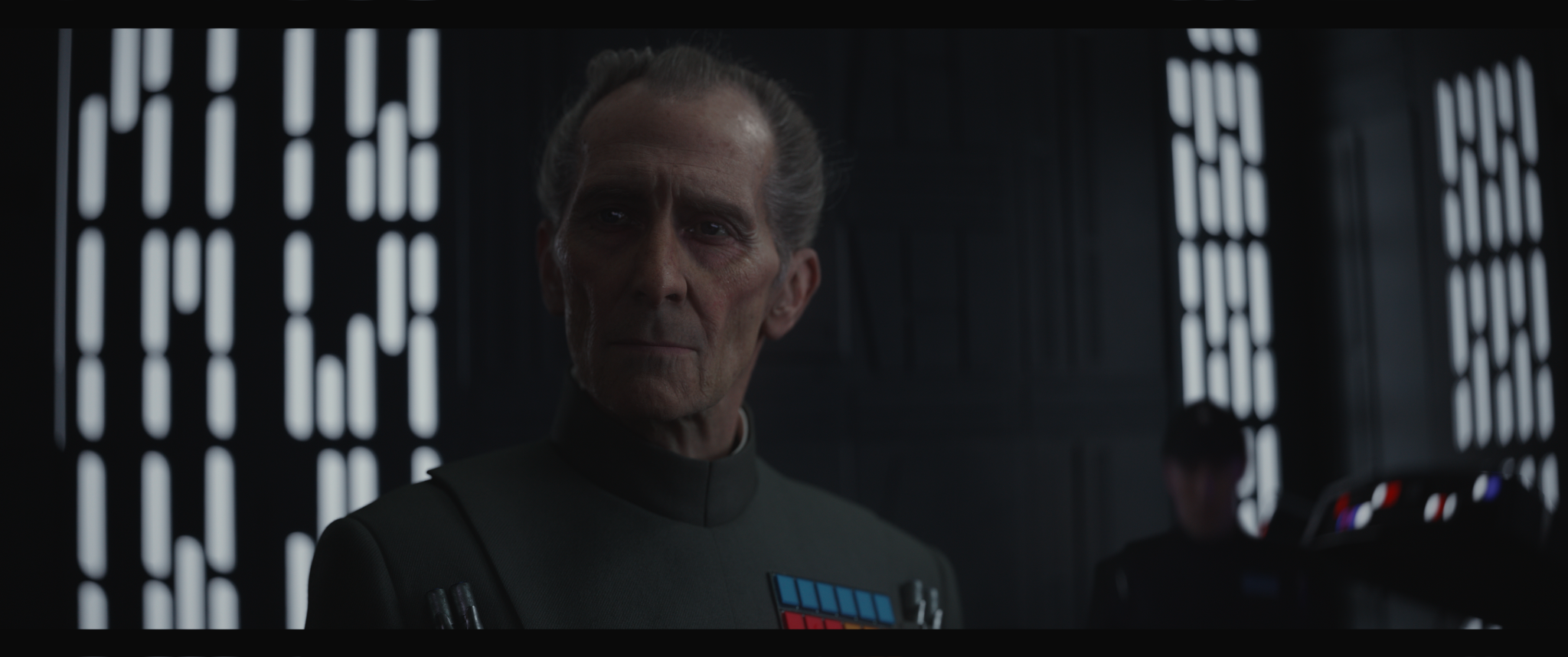 The latest film in the Star Wars saga woke up this morning to two Academy Award nominations. The first, for Best Visual Effects and the second for Best Sound Mixing.
Many of us thought it deserved many more nominations, but we're all excited for those it got.
We reached out to Lucasfilm and ILM and got statements on both awards. The first is from John Knoll, the Visual Effects Supervisor for Rogue One, and the man who brought Peter Cushing back to life. "I couldn't be more proud of the achievement on Rogue One. Although the Academy only recognizes 4 people on the nomination itself, visual effects are truly a team effort and we had an incredible team on this film. On behalf of the nearly 800 artists, technicians and production folks around the world that contributed tirelessly to the work you see on screen and equally important, everything that goes on behind the scenes to make it happen, we are deeply honored to receive this recognition."
And as for the Sound Mixing Award, we heard from Chris Scarbosio, a Sound Designer on Rogue One. "Star Wars is the reason so many of us got into film in the first place so working on a film like Rogue One is both exciting and reverential. On behalf of the entire sound crew I want to thank The Academy members for recognizing the tireless effort that went into the film. We are thrilled and honored to be recognized for our work on this film."
There was stiff competition and they should take heart in knowing that even if they don't win, their work was still exemplary.
Rogue One: A Star Wars Story is still in theaters.
For more in depth Star Wars conversations, be sure to tune into the Full of Sith podcast each week.