Cargo Cosmetics has released a line inspired by the Star Wars universe. And since the film and Black Friday are just around the corner, their timing couldn't be better.
I tell you. What a time to be alive. I probably said the same thing two years ago when Cover Girl released their Star Wars line, but it bears repeating: Seven year old me would have literally exploded with joy had I seen this in my future. Not only are people realizing that ladies like the Star Wars, they're realizing we spend money. Cover Girl gave me beautifully packaged Star Wars items two years ago. Her Universe constantly blesses me with Star Wars clothing that I can wear to work, not just on weekends (oh my god you guys wait until you see the Han Solo cardy I bought yesterday). High end lines are joining in as well. Cargo arrives first, and on December 1st Rag and Bone will release a line inspired by classic costumes.
The line includes two palettes, two mascara formulas, and four compacts featuring character portraits.
The mascaras come in "First Order," the volumizing formula, and "The Resistance" for length. Each features their respective insignia in gold foil on the mascara wands. Both are priced at $20.
Each side also gets its own palette, both infinitely wearable and practical. The palettes will cost $28 each.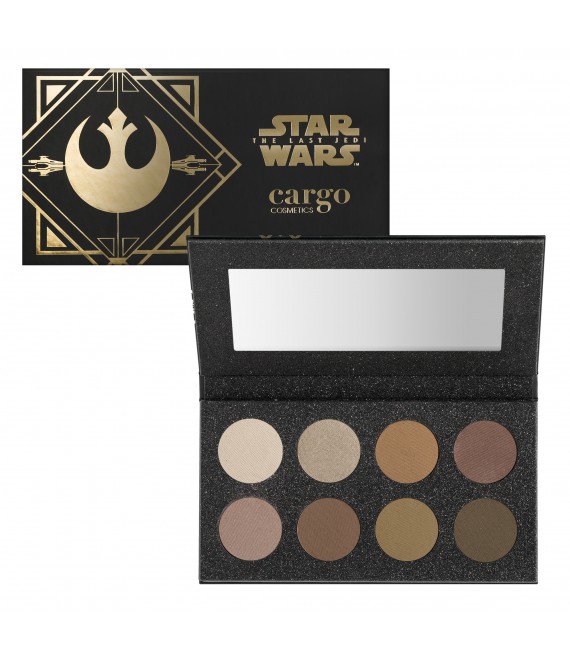 It's always been there. It will guide you.
Forever it will dominate your smokey eye.
Also included are four compacts, each with an artistic rendering of loved (or love-to-hate) characters. The compacts retail for $28 each.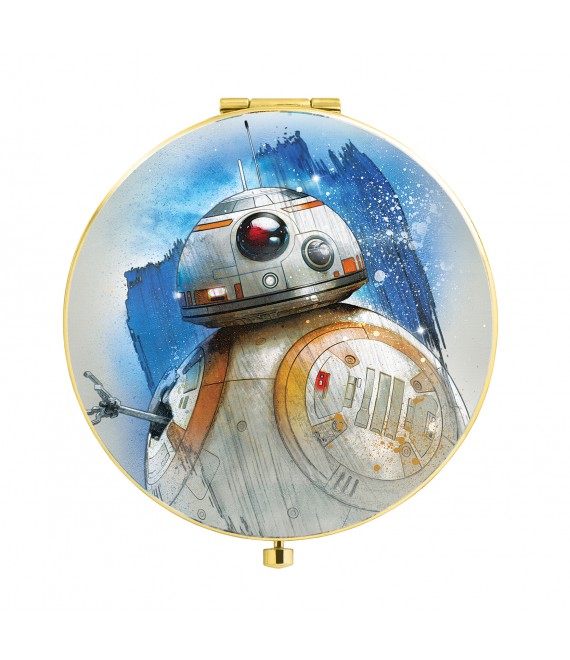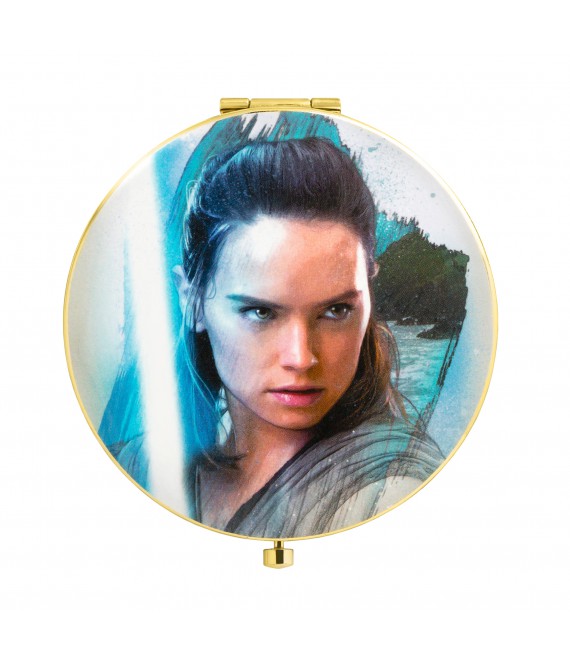 That Rey art is absolutely stunning, but I had to go with my general.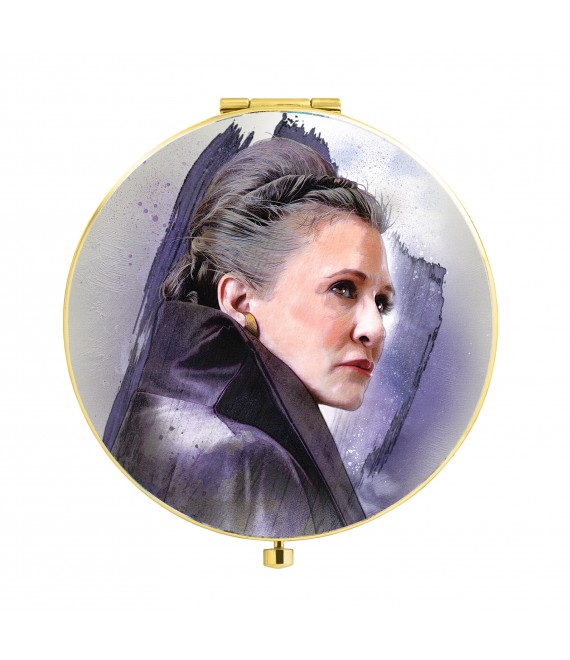 No, I'm still not over it, yes I cried when I saw it, and only God can judge me. So, just… whatever. It's dusty in here. Oh but hey now I can check my eyeliner every time I cry about Carrie Fisher! Which is still frequently. Thank you for this, Cargo. Sincerely. I'm 41 and 7 all at the same time and you've made me very happy.
Cargo is a prestige line of cosmetics, and I've used their products both personally and professionally. They are quality, and as far as prestige cosmetics go, reasonably priced. It's worth noting and commending that Cargo has not increased the price of items simply because they sport a Star Wars logo or character.
For now, the line is only available on the Kohl's and Cargo websites. They will be in stores "just in time for the holidays," and luckily I have two friends that work at Kohl's that will help me score some products and if they don't they're dead to me. I did already purchase the Leia compact because I just couldn't let that slip through my hands. If you purchase from Kohl's, you get a free Cargo eyeliner but shipping is $8.95 (and no discounts apply to the Cargo line). No free gift from Cargo's site, but I did get free shipping.