This episode features Tom, Tyson, Rebecca, and Jon
We talk The Gifted, It's Always Sunny, but mostly Big Mouth.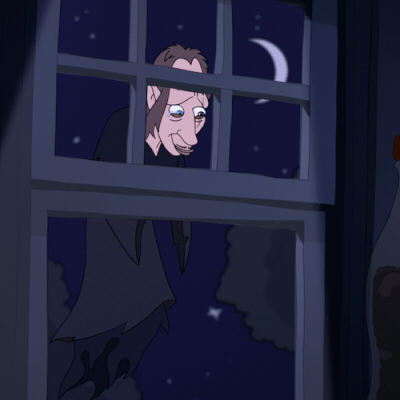 Listen now on iTunes, Google Play, or Stitcher
Be sure to check out our sponsor: The Bohemian Brewery
As always, thank you very much for tuning in! If you like what you hear, please leave us a rating on your preferred casting service. You can contact any of the podcasters via their Twitter handles or get at Big Shiny Robot directly.