Deadpool was one of those properties that never should have made it to the big screen. The cards were stacked against it from the jump but through sheer determination and passion, it came to life and everyone was the better for it. Making Deadpool was a risk. Even with a budget chopped in half, there was concern from the studio that an R rated superhero flick couldn't find an audience or make its money back.
They were wrong.
Deadpool and, more recently, Logan proved there's a market and a desire for hero stories that aren't necessarily family friendly. Which means the Deadpool franchise is here to stay. So, what exactly does the sequel have in store for us?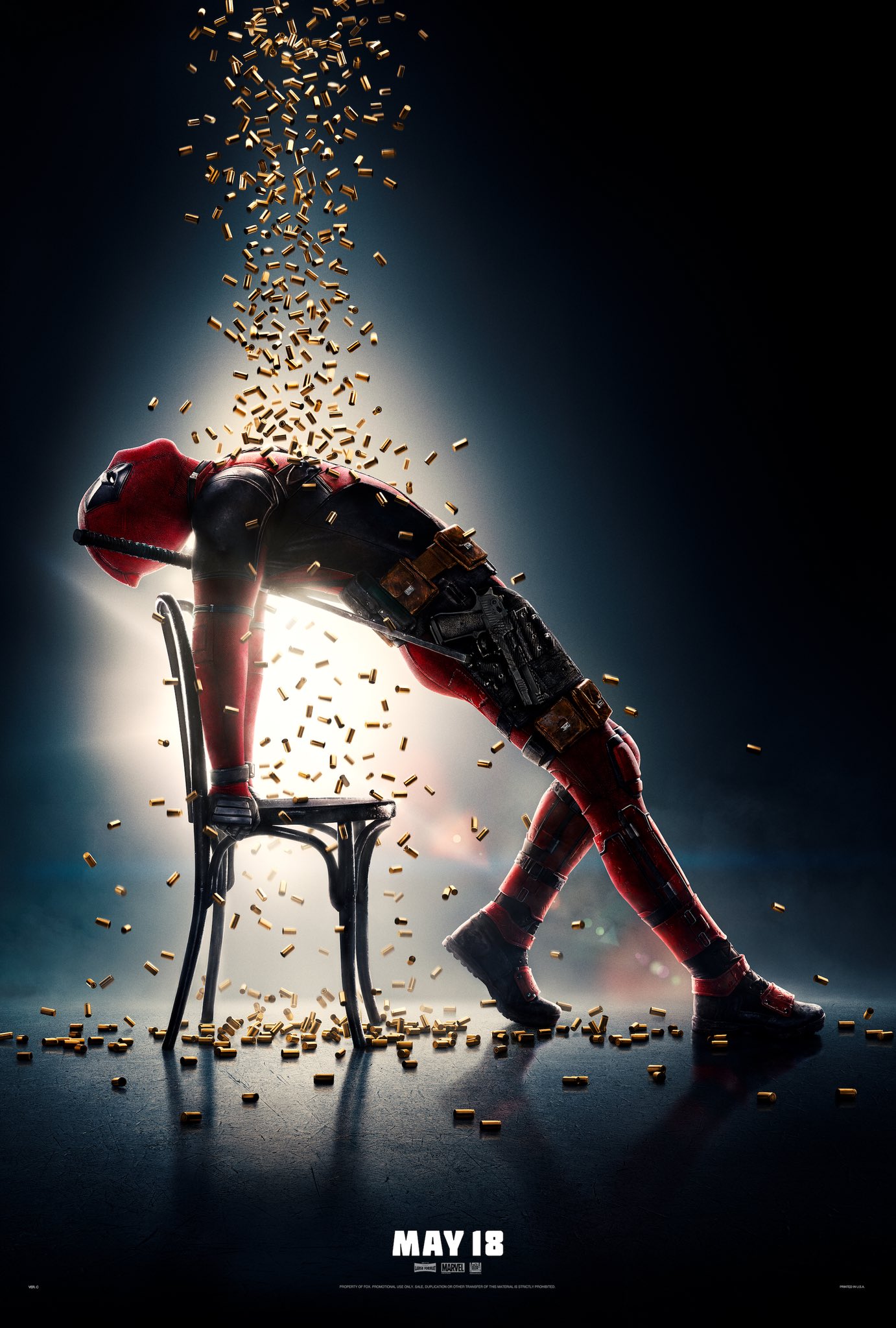 After surviving a near fatal bovine attack, a disfigured cafeteria chef (Wade Wilson) struggles to fulfill his dream of becoming Mayberry's hottest bartender while also learning to cope with his lost sense of taste. Searching to regain his spice for life, as well as a flux capacitor, Wade must battle ninjas, the yakuza, and a pack of sexually aggressive canines, as he journeys around the world to discover the importance of family, friendship, and flavor – finding a new taste for adventure and earning the coveted coffee mug title of World's Best Lover.
Wait… that can't be right. Whatever. It looks funny as hell and I can't wait. The sequel to the 2016 film starring Ryan Reynolds (the man born to play Wade Wilson) is as yet untitled, but is set to hit theaters May 18, 2018.