It's a big day for LEGO news. Earlier they revealed three of the six DC Superhero Girls sets, and now they're showing a few of the sets that will be released with "The LEGO Batman Movie" (coming February 2017). Here's what they dropped:
Batcave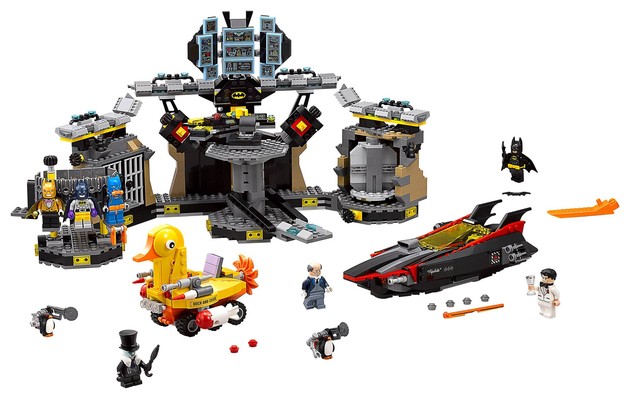 Arkham Asylum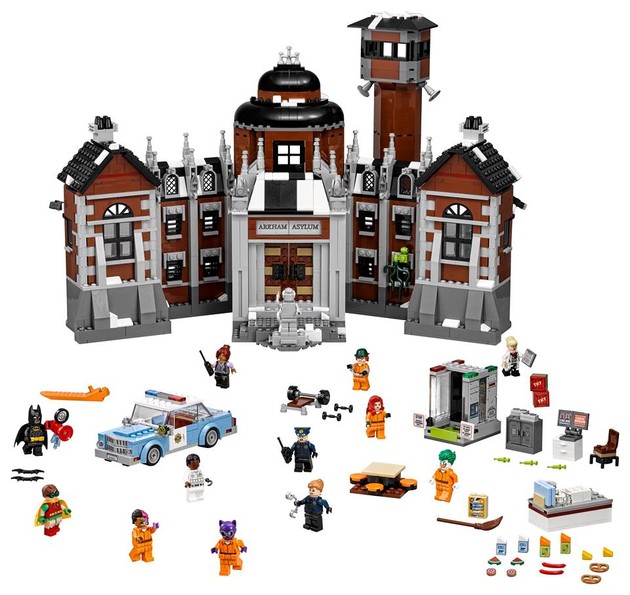 Mr. Freeze Attack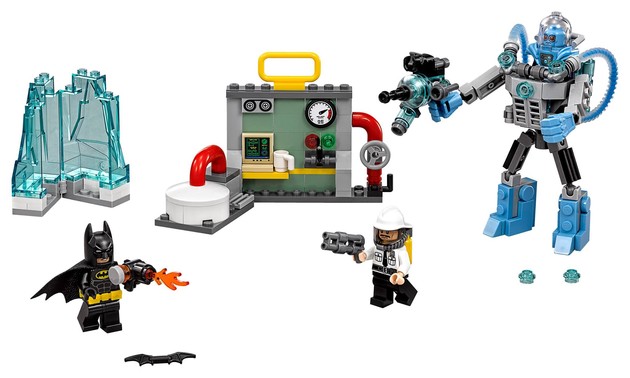 …this is in addition to the sets they previewed a few months ago:
Batmobile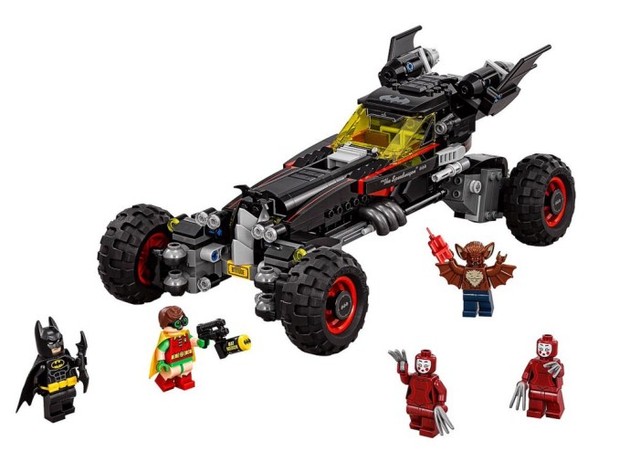 Joker's Notorious Lowrider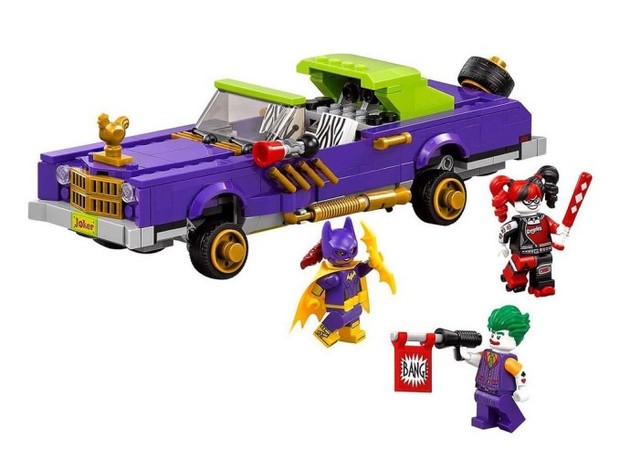 …LEGO didn't provide any pricing information, or the date they'll be available, but it's a safe bet they'll be on store shelves in January. I like the overview we get of the heroes and villains that will be in the movie — Batman, Batgirl, Robin, Alfred; Joker, Harley Quinn, Mister Freeze, Man-Bat, Catwoman, Two-Face, Riddler, Penguin…pretty much all the classic characters you'd expect. The writers and directors have said they want this to be the "ultimate Batman movie," and they may just deliver. On the design side of things…I'm sure I'll like the aesthetic more after seeing it in the movie, but for now I don't quite like it. I'm more a Batman: the Animated Series, simple lines kind of guy…but if these guys can make it work, I'm in.
As for the LEGO sets themselves as LEGO sets — they look pretty fantastic. The Mr. Freeze set is kind of a throwaway–it'll run twenty bucks and is cool if you want an Ice Mech of some kind. Arkham Asylum — wow. That's a prison yard. This is the third Arkham Asylum set, and with a dozen minifigures and a building that size, it will be a pretty penny. The Batcave, which has seen four or five releases by now, is also impressive. I'm loving the Batboat, which looks like an upgraded Adam West-era vehicle, love the Penguin's Rubber Duckie (although the villain himself looks more Batman Returns-y than anything we've seen yet in LEGO form) and those adorable little killer penguins. Batman's conveyor closet of Bat-uniforms shows us three incredible ones in addition to the classic black he's already wearing — Alfred and Bruce Wayne in a James Bond-worthy tux just sweeten the deal. We'll have to wait until February to see how faithful the build is to the actual Batcave, but I like the pieces we see here.
I'm in.