Anime Revolution 2015 kicked off today at Canada Place in beautiful Vancouver, British Columbia and I was lucky enough to be in attendance. Brought together by a team of dedicated fans, this year marks the 4th annual event and it has already tripled in size to an estimated 20,000 attendees looking to enjoy anime, manga, games, voice actors, artists, and cosplay. And even though it was a bit rainy, it didn't stop these dedicated con-goers and cosplayers from getting to the celebration!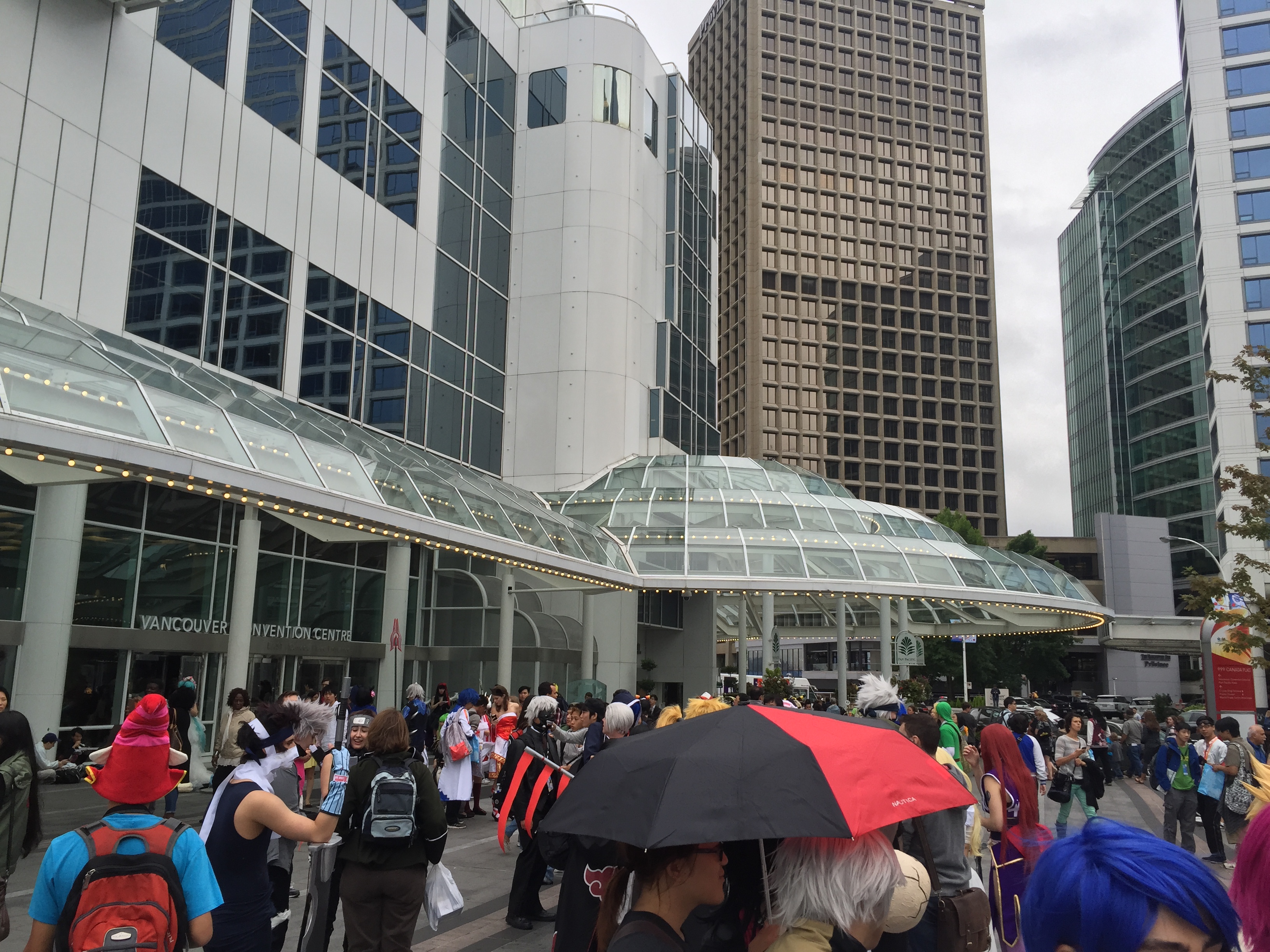 Since the convention is located in Vancouver (about 3 hrs north of Seattle), it has become an incredible convergence of Canadian, American and Japanese fans from all over the West Coast; as well as several guests, vendors and industry representatives straight from Japan! This year's Japanese guests of honor include Yuu Asakawa (Fate/Stay Night, Volcaloid), Nobuyuki Hiyama (Gurren Lagann, Kill La Kill), Minami Takahashi (Shokugeki no Soma, Hi☆sCoool! セハガール), and Japanese singer Kotoko. Fans will also be pleased to see an incredible lineup of North American voice talent including Sugar Lyn Beard (Beyblade, Sailor Moon), Grant George (Fate / Zero, Kill La Kill), Jessica Gee George (Fire Emblem, Sailor Moon), Laura Bailey (Fruits Basket, Full Metal Alchemist), Travis Willingham (Full Metal Alchemist, One Piece), Richard Ian Cox (Inuyasha, Mobile Suit Gundam 00), and Dean Redman (Black Lagoon, Iron Man: Armored Adventures). Personally, I was really excited to see both Japanese and North American voice cast members from Trigger's excellent Kill La Kill!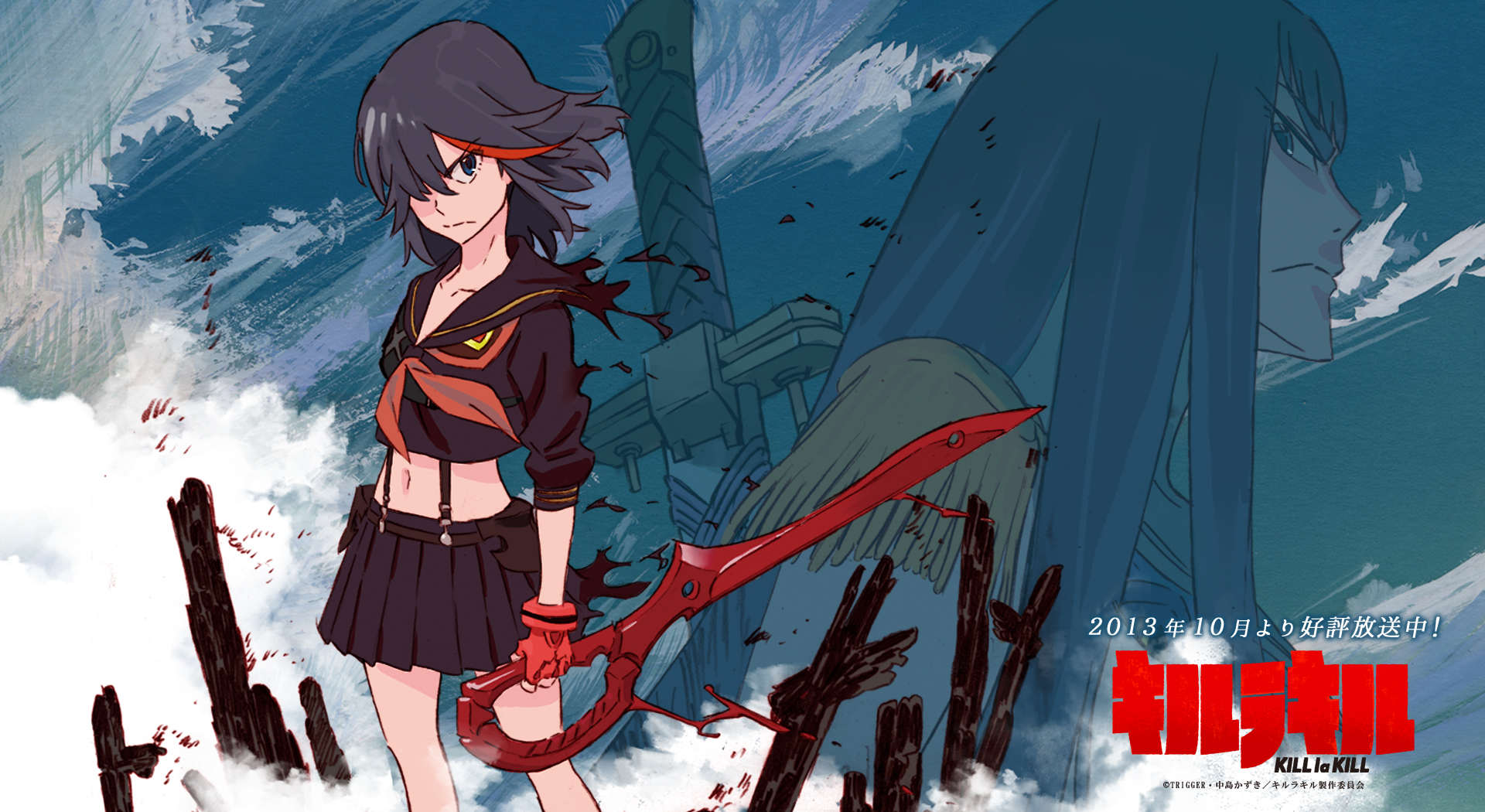 The opening ceremonies got things started this morning with a staff-made anime & cosplay music videos and a stellar performance from the convention's very own Maid Cafe Dancers. I tried to wait in line for their famous Maid Cafe later in the day, but unfortunately haven't yet been able to make it between panels and other events. Nevertheless, it was a treat to see them put together a couple of fabulously choreographed dances for the opening ceremonies!
Master of Ceremonies Dean Redman let us in on some of this years events including their first rendition of Voice Actor Idol (which, if you're brave enough to compete in, you can sign up last minute to do a cold-read!). Fan-favorite events include the Cosplay Contest, 18+ Swimsuit Contest, Anime Music Video (AMV) Contest, Worst Cosplay Contest, annual Dance Rave Spectacular and concerts.
If you're in attendance, you'll also want to make time for some of the fan panels – in particular some of the following which I haven't seen at that many conventions: Adventures in Anime on Canadian TV, Cosplay Horror Stories (18+), The Floor is Lava (how parkour informs pop culture), and Mystery Science Fiction (18+ anime-style). I will admit that I also took some time to stop over at the Dance Dance Revolution tournament because I haven't seen one since 2004 and it made me feel nostalgic.
Well, that's all for me today, but stick around for more anime coverage and continue scrolling for some of my cosplay photo picks from today's convention!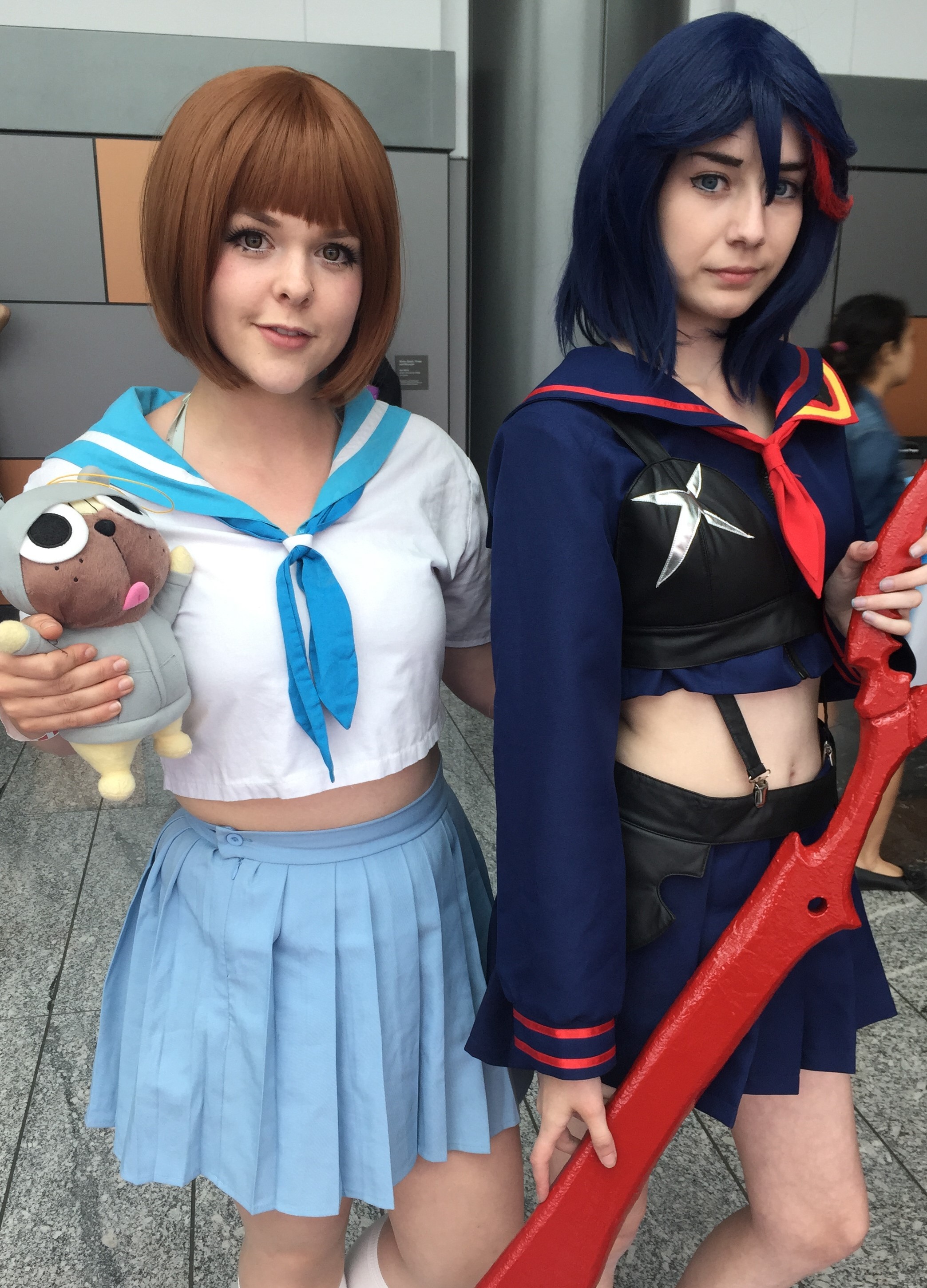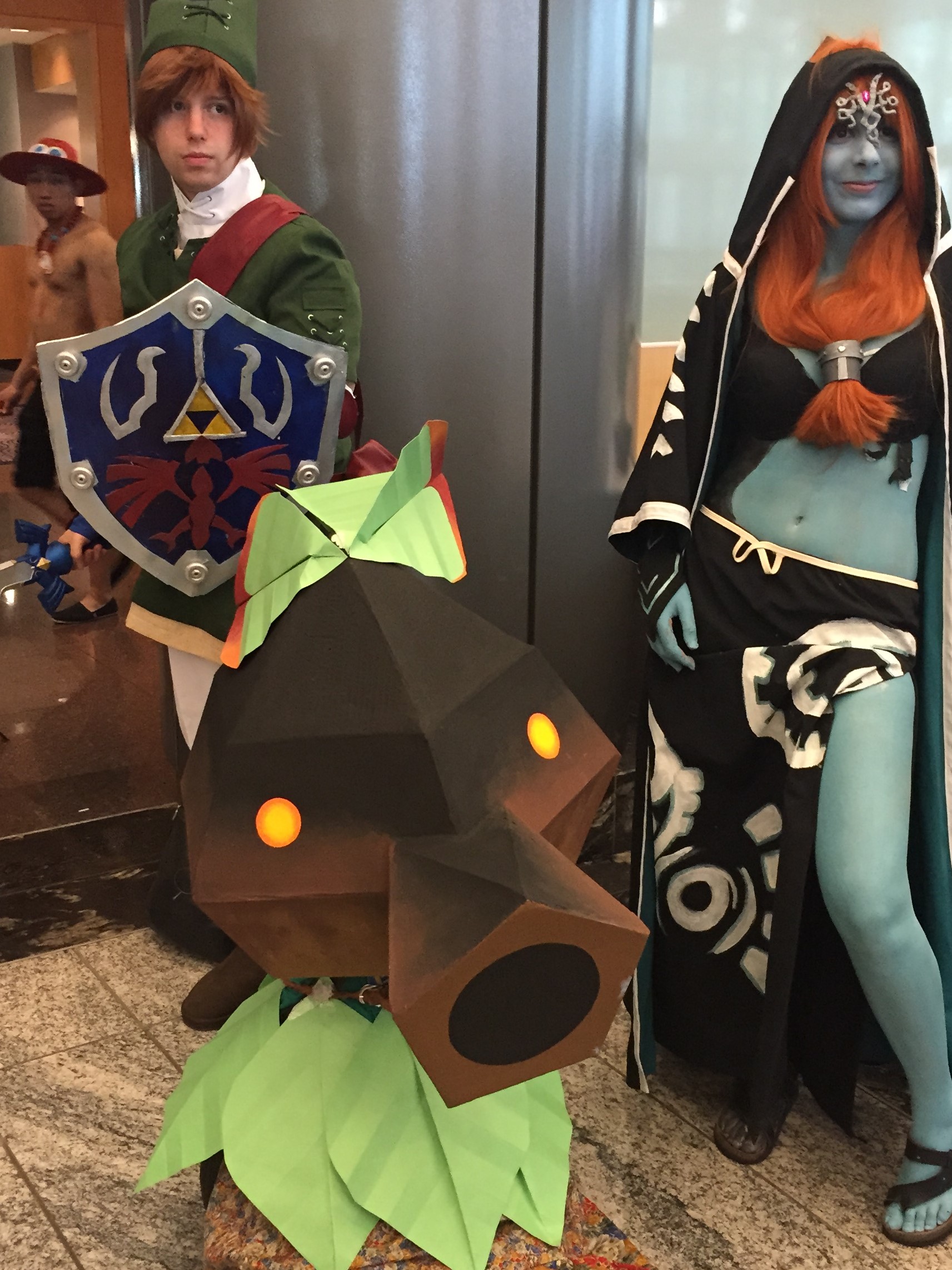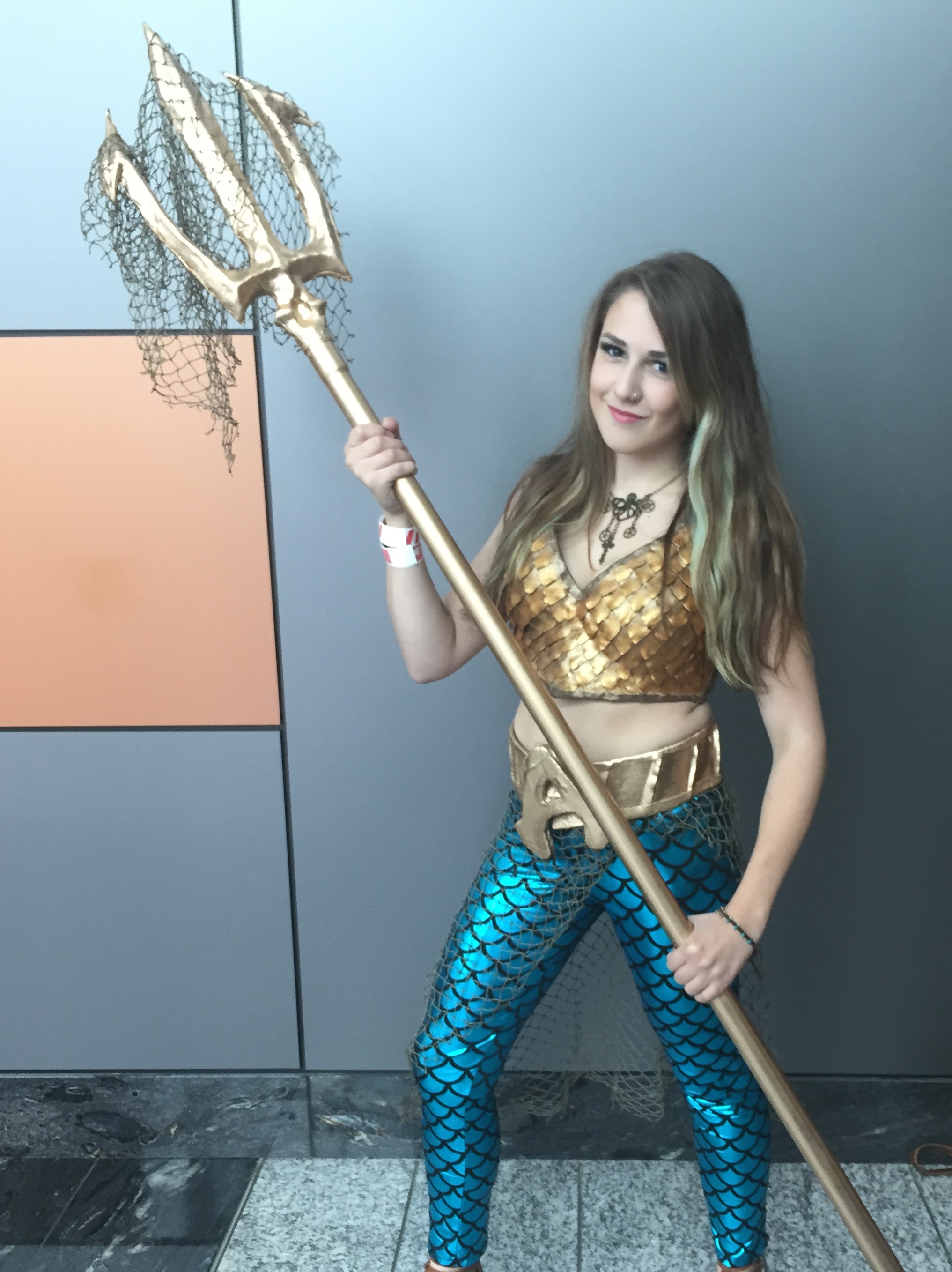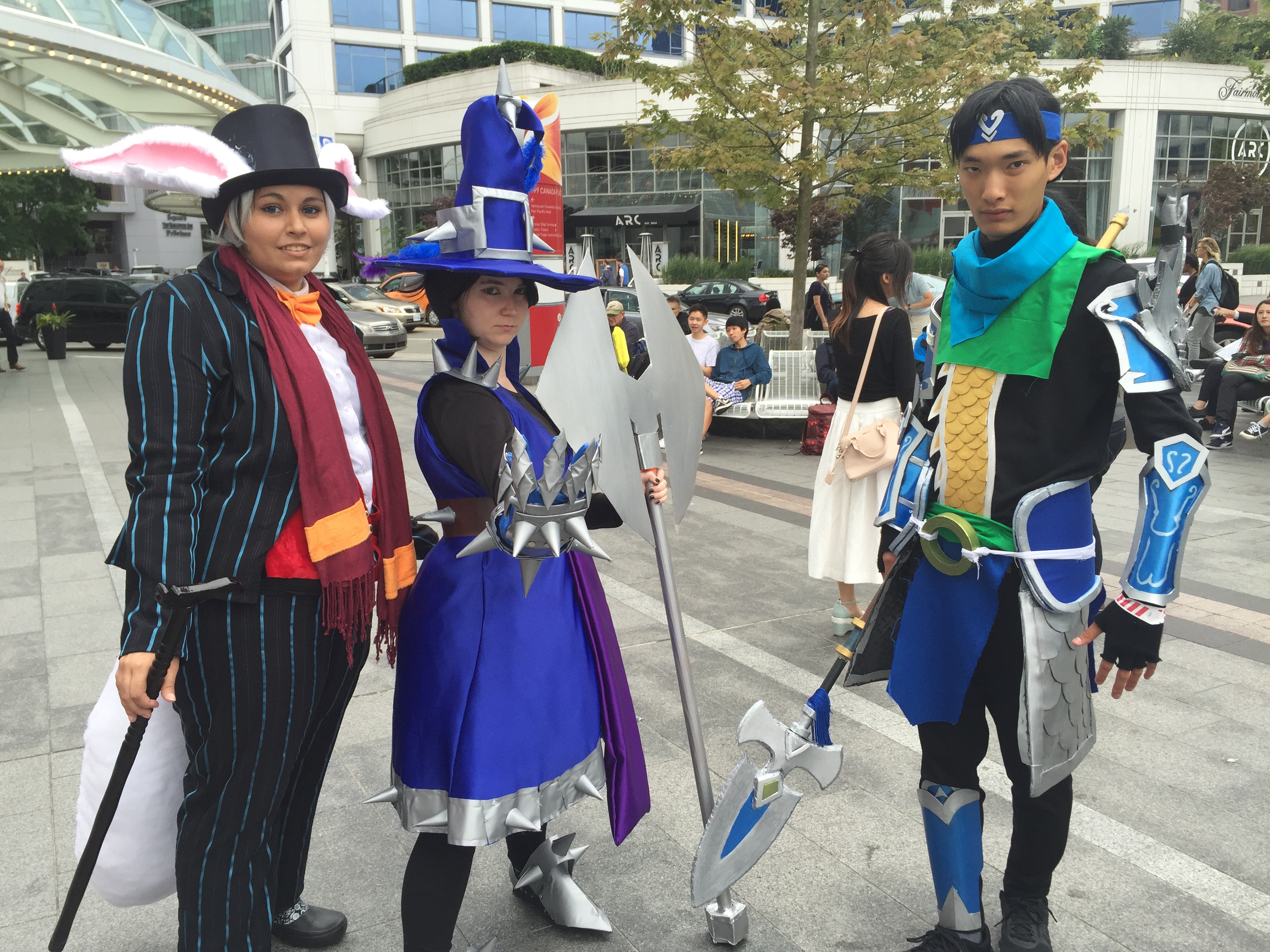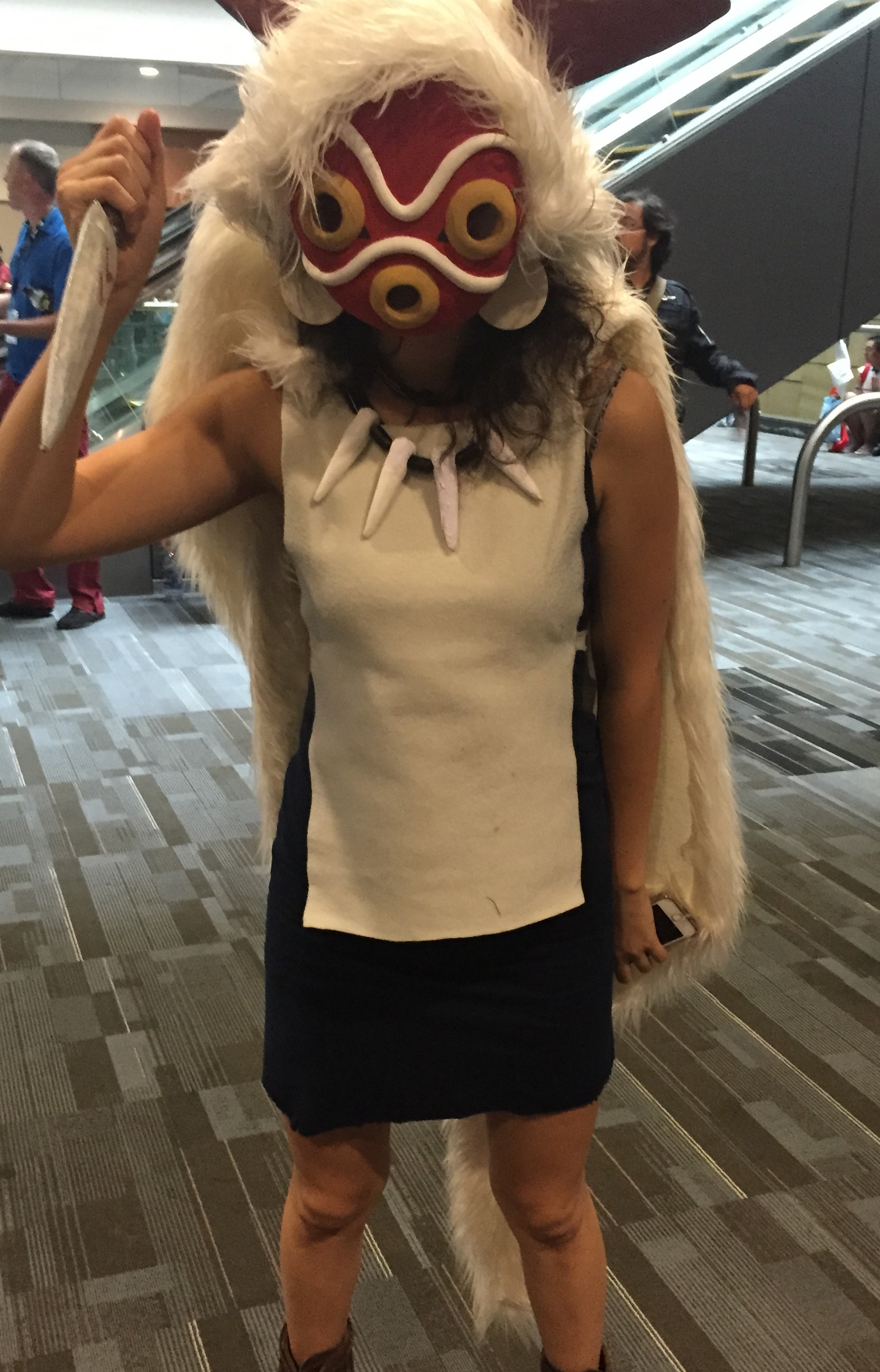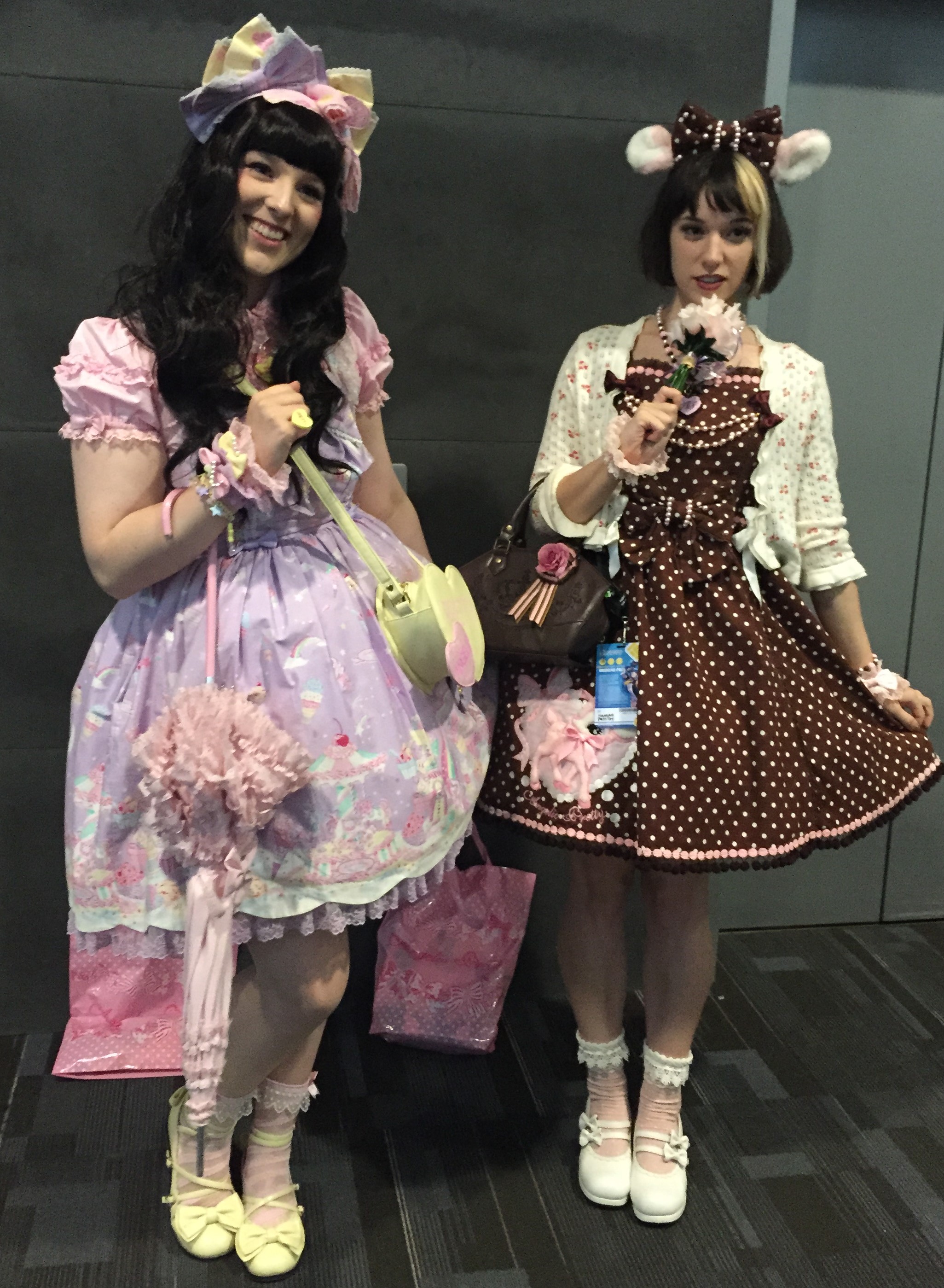 Editor's note: Due to my hectic work schedule, this was the first anime convention I've been able to attend in a very long time, and it was a wonderful treat for me to be surrounded by such a friendly and positive group of fans that share a passion for Japanese animation, manga, games, and music. The convention staff went out of their way to be helpful, the venue was clean and big enough to handle the crowd, and everyone seemed to be having an all-around great time. I want to thank everyone I met/photographed and the staff for making this a great convention!