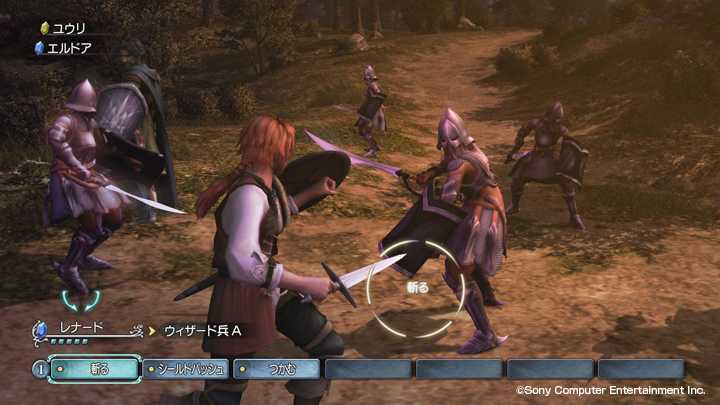 White Knight Chronicles – Playstation 3:
In stores 2/3 – This advanced action RPG, which includes a cool online multiplayer mode, and a neat avatar system where you can fully customize your main characters squire has some interesting ideas behind it. I hope it can live up to the hype it's built since it was announced at the launch of the PS3.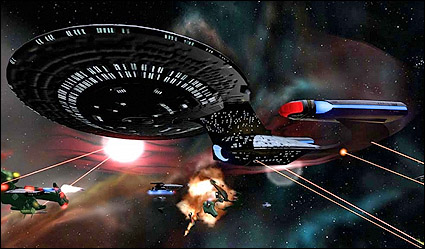 Star Trek Online – PC
In stores today, 2/2. Take your Star Trek adventure into space, command your fleet, or take your away team on the ground. Pick up at your local Gamestop to receive the Enterprise Flagship Exclusive and if you find a collector's edition you'll get your die-cast badge and more.
True Swing Golf Express – Nintendo DSI
800 Nintendo Points
Legends of Exidia – Nintendo DSI
800 Nintendo Points
Downtown Texas Hold 'Em – Nintendo DSI
500 Nintendo points
Zoe Mode's Chime – Xbox Live Arcade
400 Microsoft points. More than 60% of this game's purchase cost will be donated to children's organization around the world.
AWESOME NEWS!!!
Twisted Pixel's Splosion man will be on sale for 400 points this week as opposed to it's usual 800 points. as well.