It's been a few weeks since the official unveiling of Noelle Stevenson's updated She-Ra, so it's time to excite the animation community again with our first teaser for She-Ra and The Princesses of Power!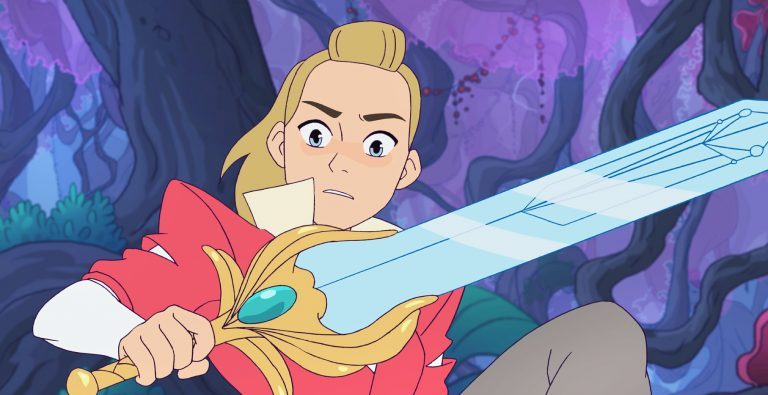 The teaser shows us Adora's transformation into the notable She-Ra (very Sailor Moon) and invites us and Adora to discover what lies in store for her. Fans of She-Ra may catch the series title nods to the 1985 She-Ra: Princess of Power. The 2018 reboot seems to aim to help young girls realize not only their full potential but those of their peers as well.
Check out the teaser below, and tune into Netflix on November 16 for the series drop!