If you're into British comedies, have I got a show for you! The trailer, on it's own, is intriguing but questionable. I was a little skeptical while watching the first episode, but I have LOVED British TV/Film since I was a kid, watching Mr. Bean on local channel 7 late at night. So I plugged through the pilot, and I am so glad I did!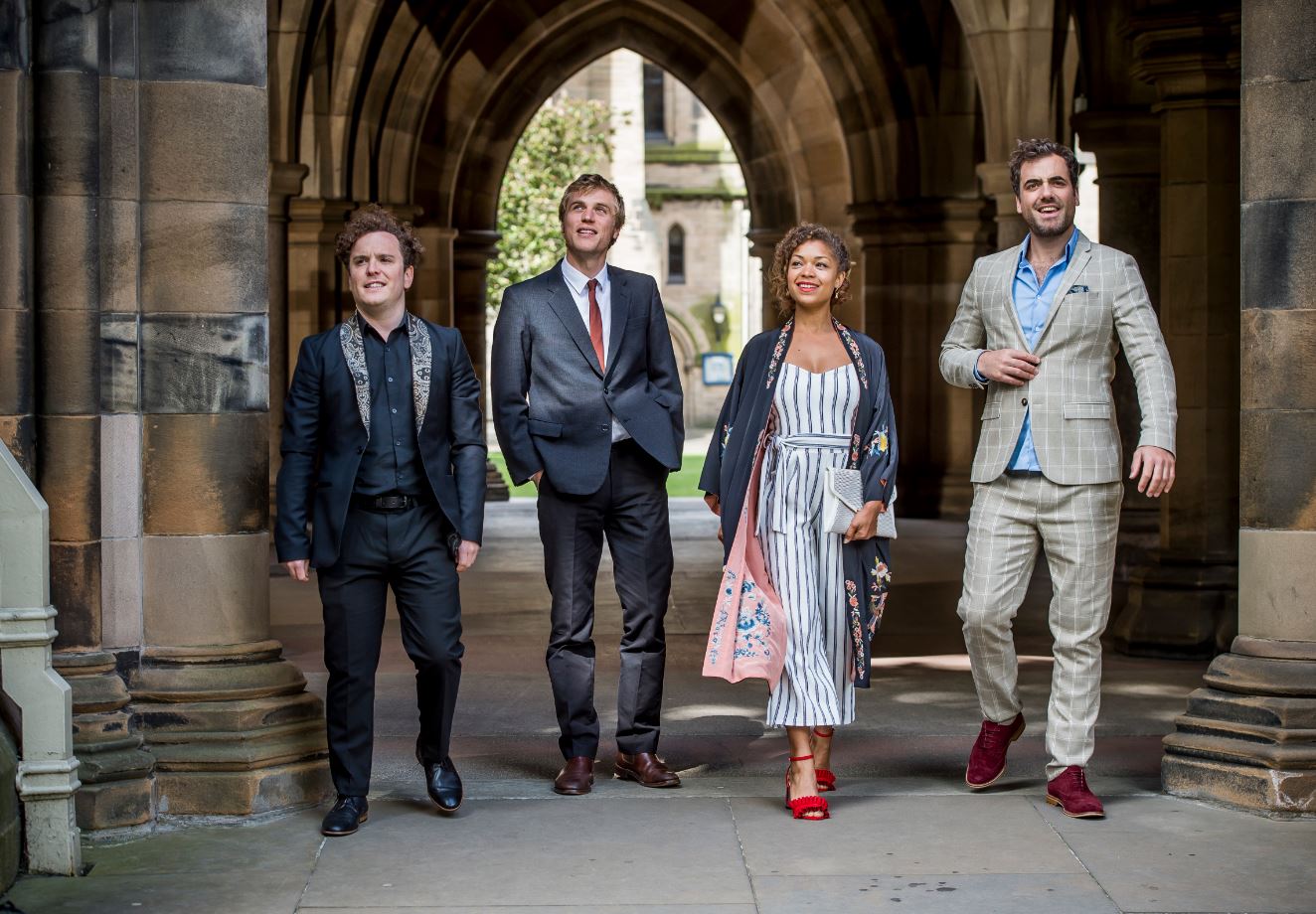 Starring: Johnny Flynn (Genius), Antonia Thomas (Misfits), Daniel Ings (The Crown), and Joshua McGuire (Misfits), Lovesick tells the tale of Dylan (Johnny Flynn) as he finds out he's contracted chlamydia, and has to contact every woman he's ever slept with to inform them of the bad news.
**Here come the spoilers**
The four main characters are old friends and roommates. The show tends to shuffle between the present story line and the past, due to Dylan having to go back and reminisce about his many ex-girlfriends. Each episode covers the introduction of who it is he has to contact, and then the backstory of their time together.
As the show progresses, we find out that Dylan is actually in love with Evie (Antonia Thomas). They have a roller coaster kind of love where it seems as though they're just out of sync with one another and their feelings. They're in love with each other at the worst possible times. They do manage to stay friends throughout this process, though, trying to figure out what they both want. Including seeing other people, in the meantime.
In the beginning of the series we're introduced to Angus (Joshua McGuire) as he prepares to get married to his fiancé Helen (Aimee Parks). As it turns out, Angus and Evie once dated, and Helen thought they were just old friends. Helen eventually finds out, AT the wedding of their previous romance, and we see the side of her that Angus, and his friends, dislike about the mate he's chosen to spend the rest of his life with. Eventually, Angus ends up realizing that Helen is not who he was meant to be with, and they get divorced.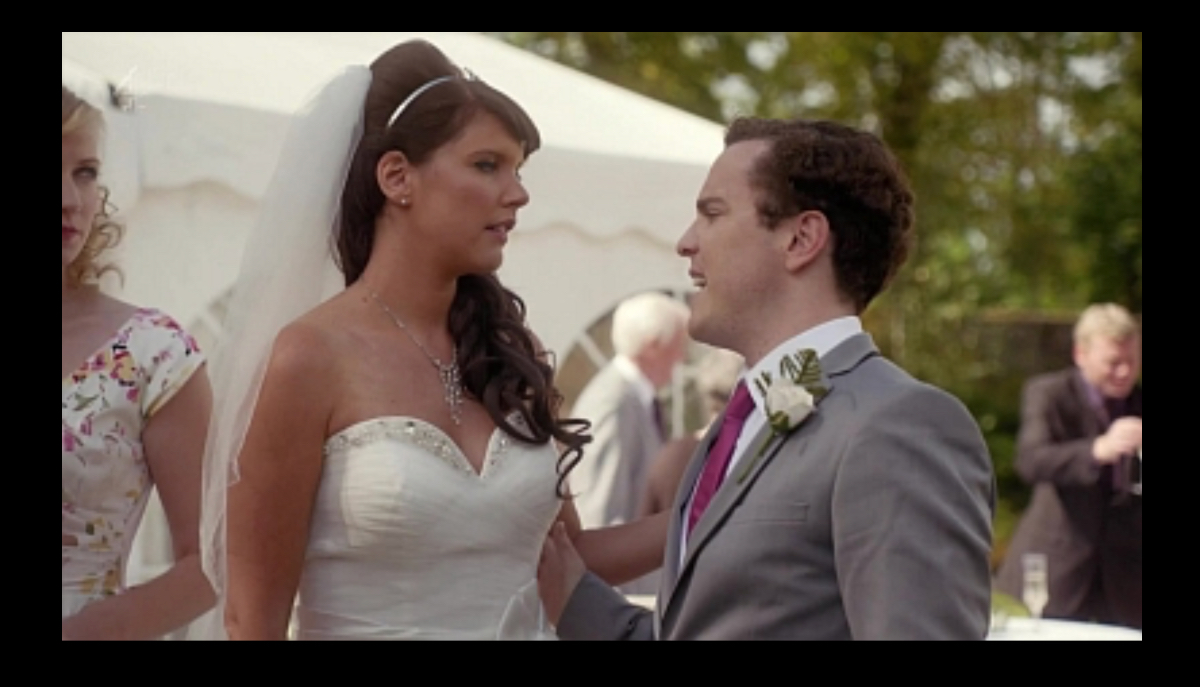 We also get to know Luke (Daniel Ings), who starts off as a bit of a player, trying to nail the maid-of-honor at Angus and Helen's wedding, but then his character opens up. For most of the series he just seems to be along for the ride. But there's more to the character, he's been through the ringer with women, and he's been hurt several times in some of the worst ways. He's become my own personal favorite out of the four.
At one point he is proposing to a woman that he had been with for three years, and she suddenly dumps him the same day because she doesn't see a future with him. At another point, while Dylan is going through his list of ex-girlfriends, Luke remembers that one particular woman Dylan had dated was someone he cared for very deeply. When they try to get a hold of her, they find out that she passed away 6 months prior. Luke, who was hoping to finally get the girl, is devastated. This is where you get to see the most vulnerable side of him, which is what made me like his character more than I did in the beginning.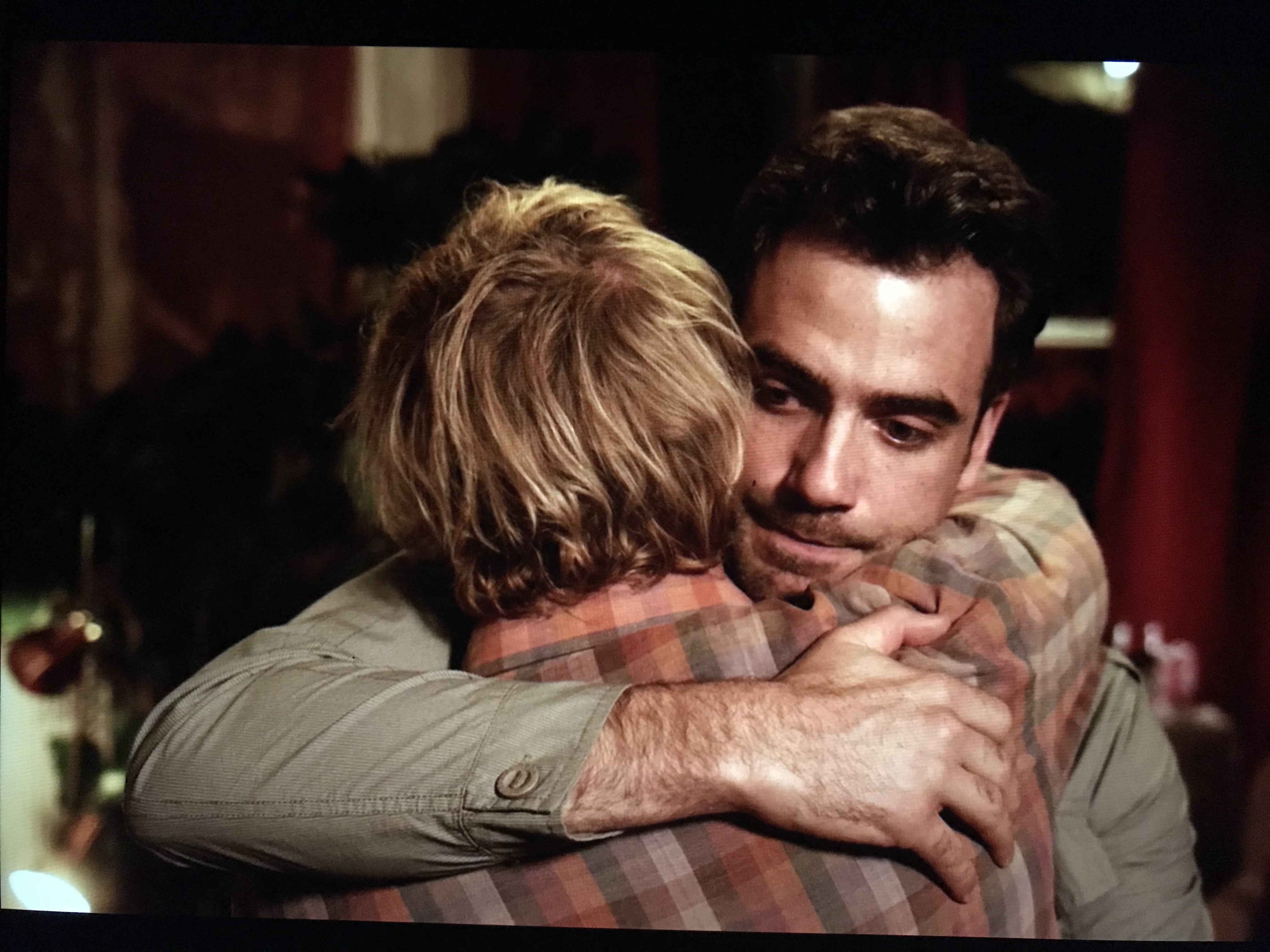 One of the best things that this show offers is the culture shows through so much. It's really cool to see how much fun they have, and the differences in how we, as Americans, celebrate certain life events versus the way it's perceived in other countries.
If you're looking for something new to watch, there are three seasons out currently as I write this. I highly recommend it. I personally give this show an 8 out of 10!
Cheers!