Lots of exciting developments form the gang this week. Thomas won a Street Fighter tournament at Salt Lake Game Con! Shang Tsung wears his shoes funny. Jon is so excited for Marvel Ultimate Alliance he's going to make us all stay wake Friday night to play through it.
We'll be streaming it on Twitch at GetGoodFGC.
Look at these boys.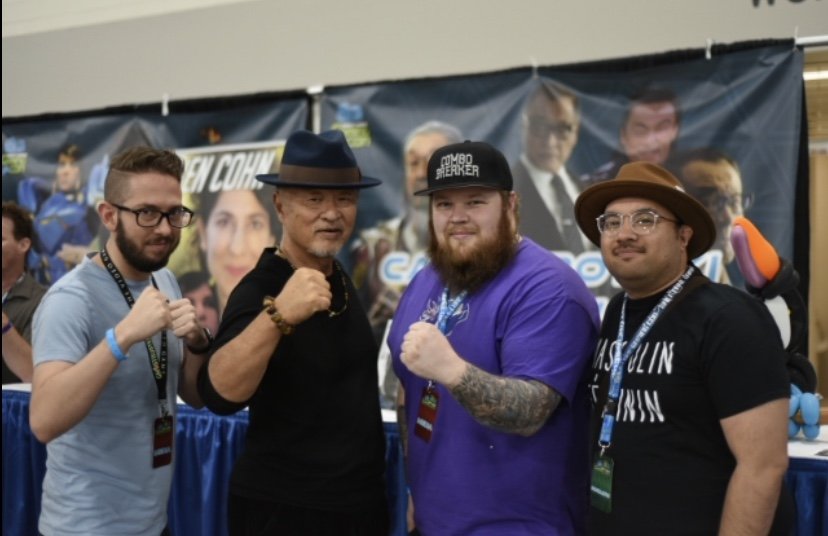 This episode features Jon, Lucas, Nick, and Thomas.
As always, thank you very much for tuning in! If you like what you hear, please leave us a rating on your preferred casting service. You can contact any of the podcasters via their Twitter handles or get at Big Shiny Robot directly.
Listen now on iTunes, Google Play, Stitcher, or Spotify.