Avengers: Endgame is this close to knocking Avatar off its high-grossing throne, and Marvel has decided to uncoincidentally *wink* make one last valiant push by re-releasing Endgame with additional footage in order to drum up attention for the DVD release and the new Spider-Man installment.
So, the real question is this: is it worth the money to see the Avengers theatrical re-release?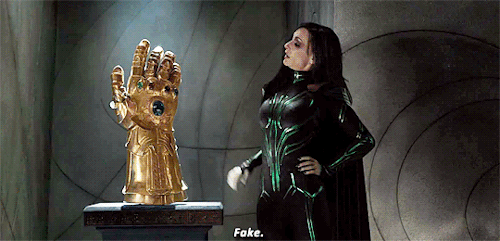 Eh.
In reality, you're better off waiting for the DVD release. Paying whatever your local theater charges to see Endgame one more time in theaters with what will eventually also be on the DVD seems like overkill, but I'm also not going to tell you how to live your life.
The additional footage includes an intro from a Russo brother (I…can't tell them apart) and a touching Stan Lee tribute.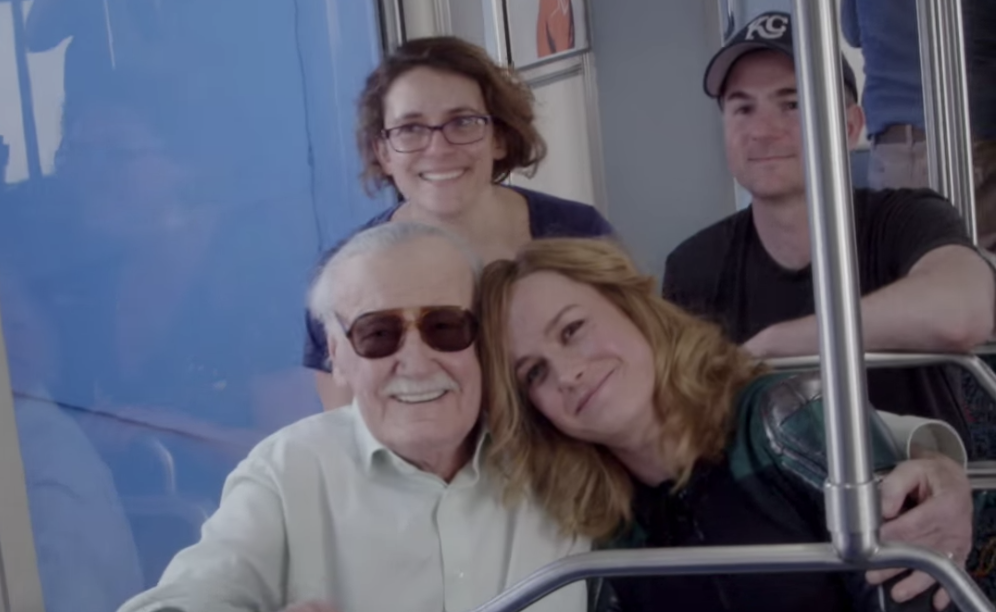 After another jokey segment from Russo 1, we see a deleted scene featuring Professor Hulk rescuing some people from a fire and using an iPad as a phone. Unfortunately, the scene is unfinished. Banner appears as a CGI video game character that's not fully rendered. It's a fun scene, but better left on the cutting room floor.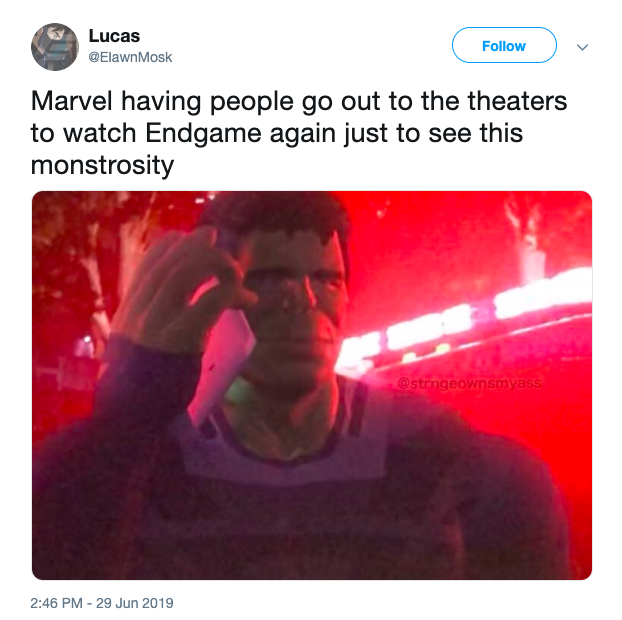 Lastly, there is a clip from Spider-Man: Far From Home, a rather unnecessary addition to this already 3-hour long event.
But, if you find yourself with some free time this 4th of July and need an escape from the heat, sitting in an air conditioned theater to watch Avengers: Endgame could be a pretty patriotic way to spend the day.