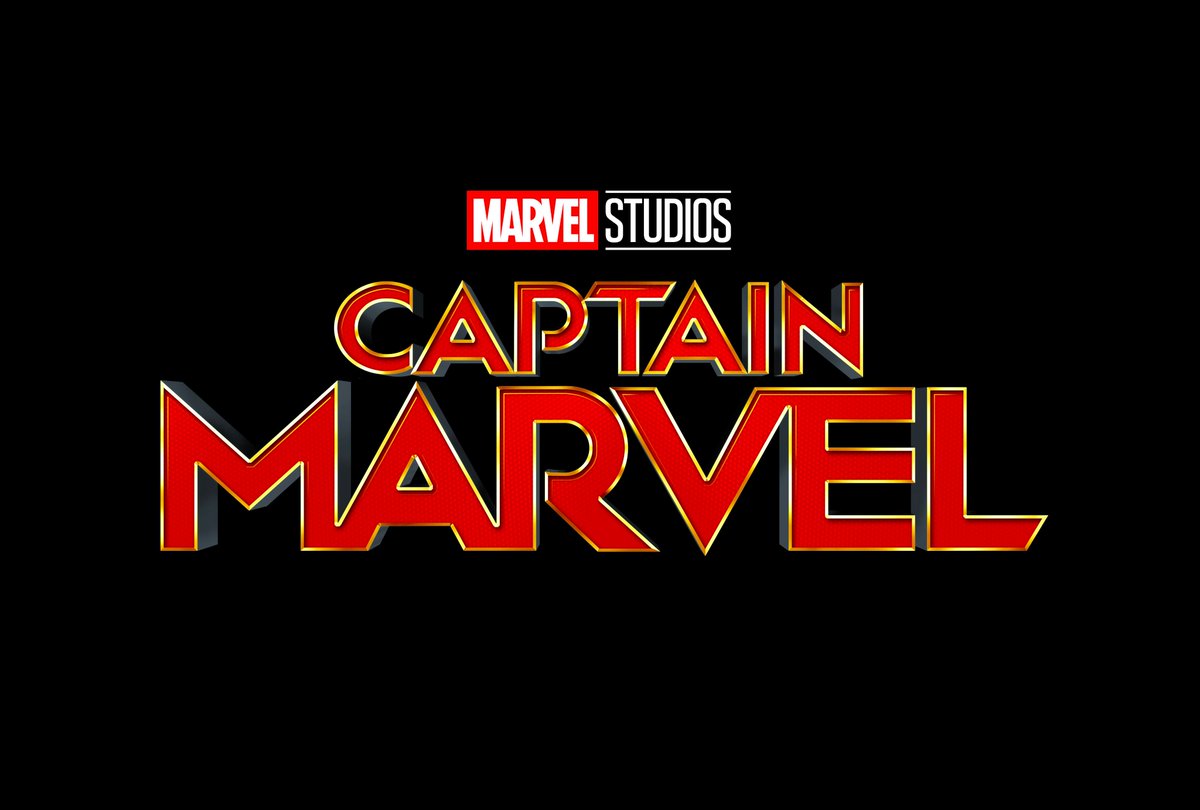 Nothing better to kick off this Thanksgiving weekend than some exciting Captain Marvel news!
Variety reported on Wednesday that Jude Law will be joining the MCU in the upcoming Captain Marvel movie. He has landed the role of Dr. Walter Lawson–the original Captain Marvel. Also known as Mar-Vell.
Mar-Vell, a Kree alien living on Earth, is the reason for Carol Danvers' transformation into a human-Kree hybrid. After coming in contact with an exploding Kree device (the Psych-Magnitron), she emerges with altered DNA. It is reported that Lawson will be a mentor to Danvers as she navigates her newly acquired powers. Who better than a Kree being? Never mind that he is the reason she came in contact with the device in the first place…but we'll see how that is handled in the movie.
However, Law was not the first person contending for the role. According to io9:

(No, Keanu Reeves did not die)
What do you think about Jude Law joining the MCU? Are you hoping for a RDJ/Sherlock Holmes reunion in the future?