The 2015 Salt Lake Comic Con FanX event is in the history books but we'd be remiss if we didn't put up some of our favorite Cosplay from the event. If you follow our Instagram or our Facebook pages then you're sure to have seen some great Cosplay but for those that prefer to browse the Big Shiny Robot web page itself, here's some wonderful costumes worn by some exceptionally geeky individuals. Our favorite part about the Salt Lake conventions has been the family friendly atmosphere. You'll see that represented in the images below.
You'll also find that most of our Cosplayers take their roles very seriously. In between dancing in the hallways and posing for their glamour shots, these cosplayers did not forget to have a good time. Our bow ties, wigs, helmets and fez's are off to all the cosplayers that didn't make this list. If you'd like to be featured in our Cosplay articles in the future be sure to find a Big Shiny Robot at the next convention and then strike a pose.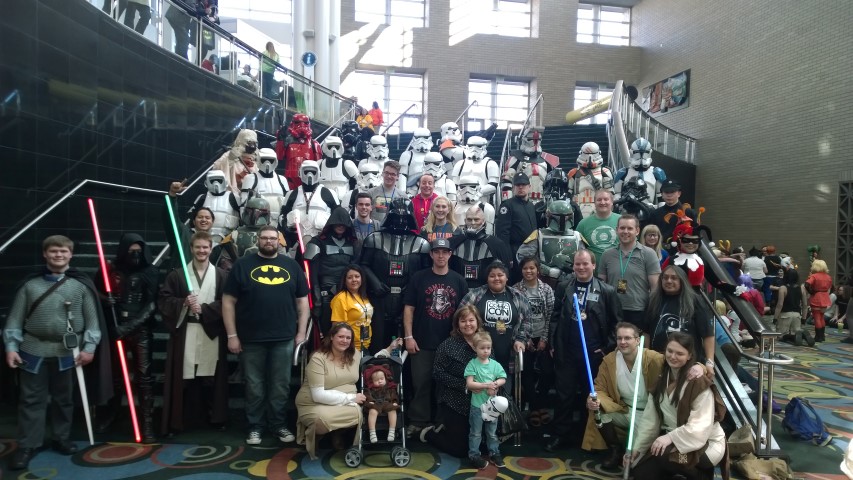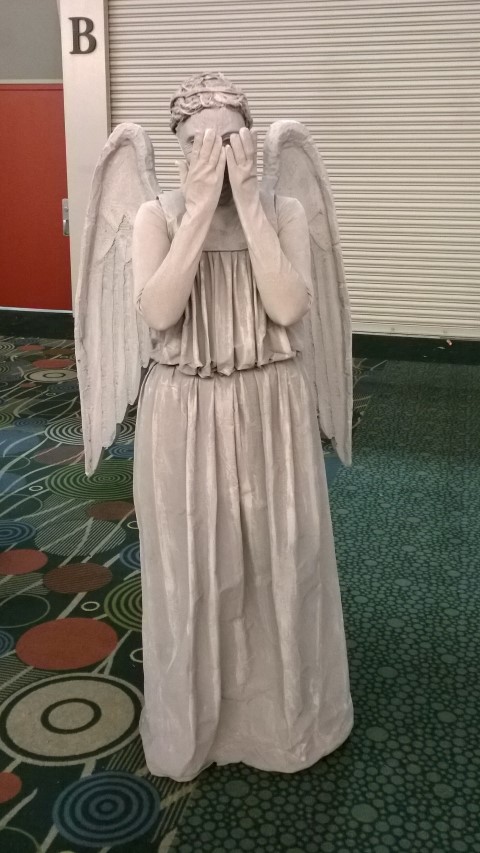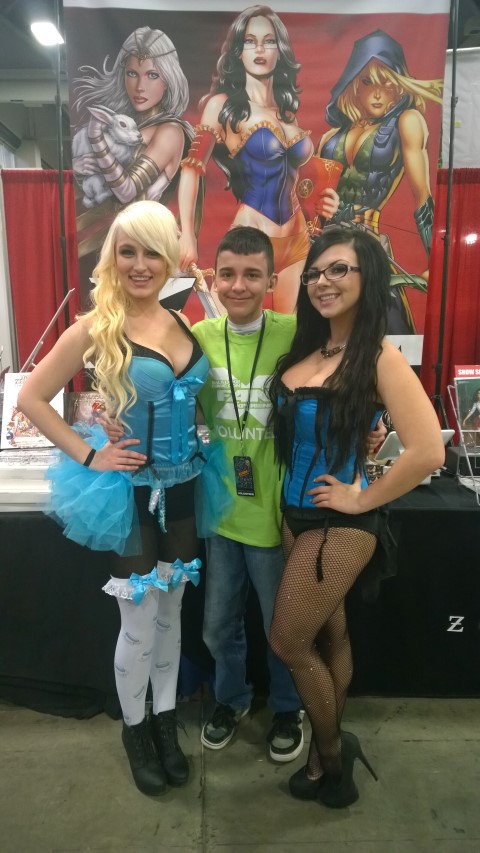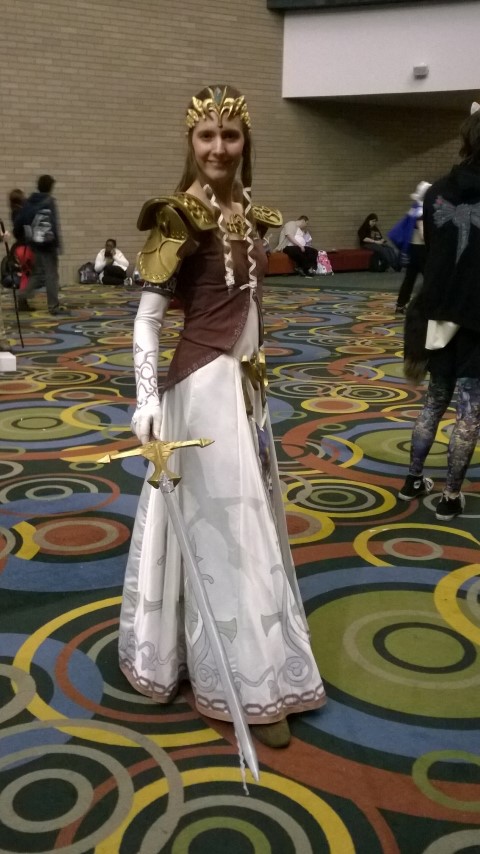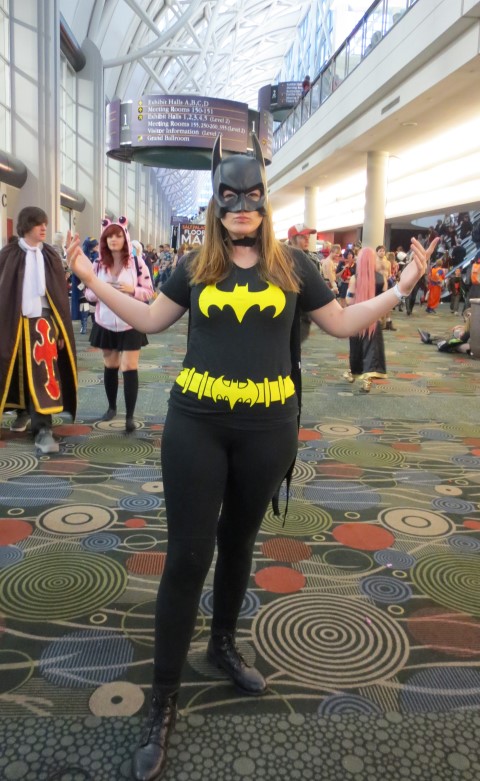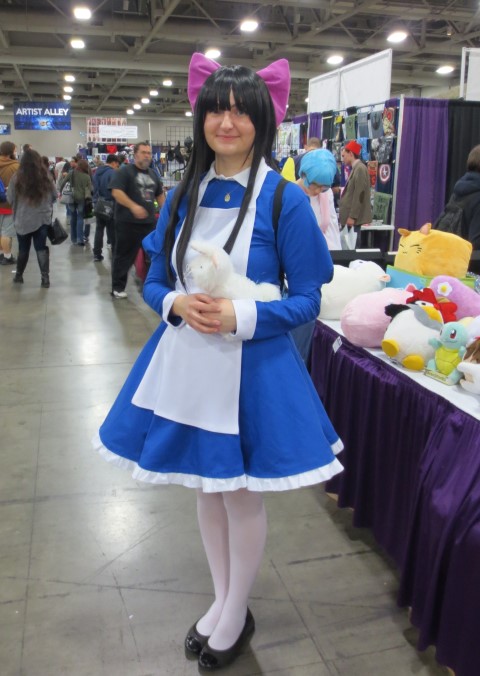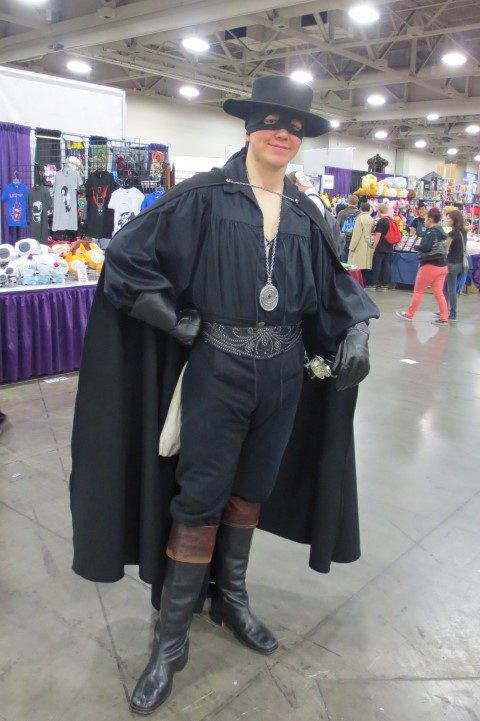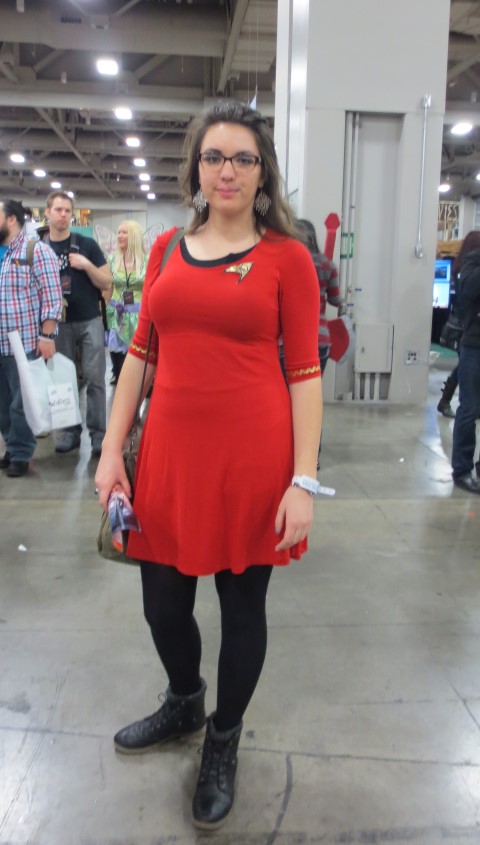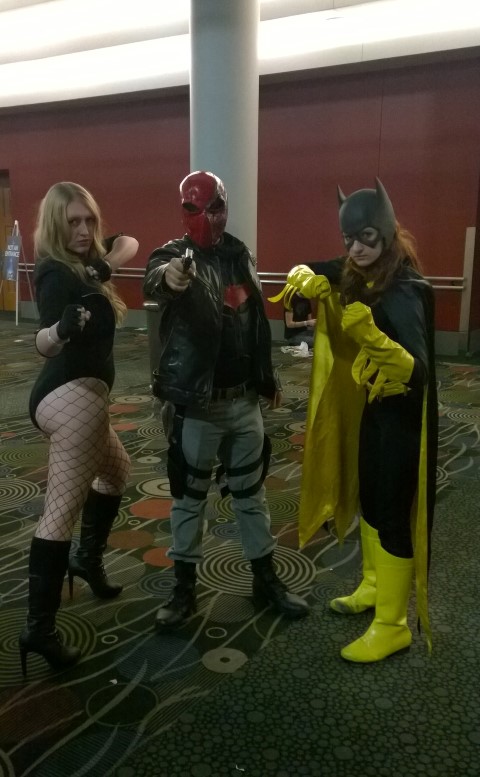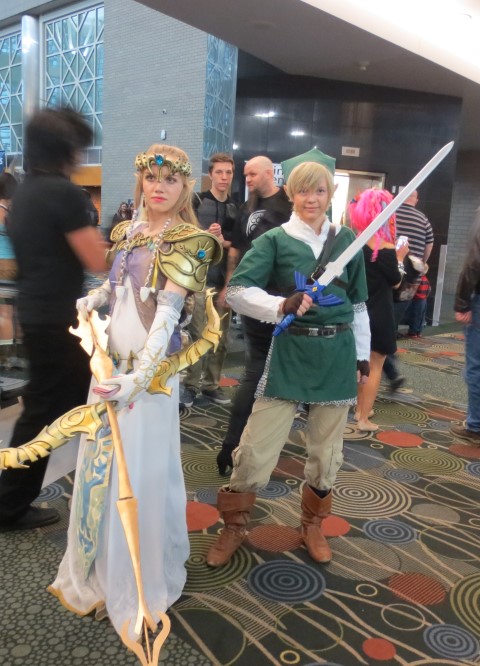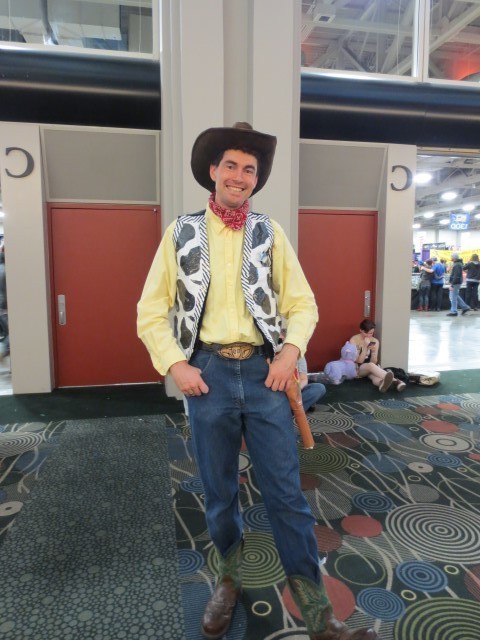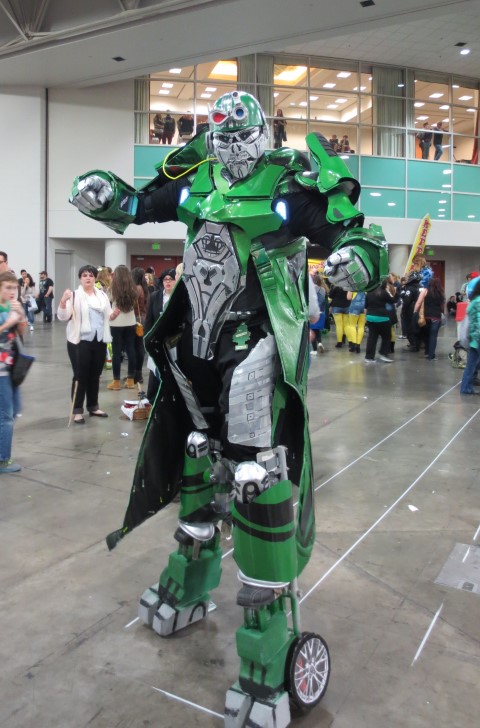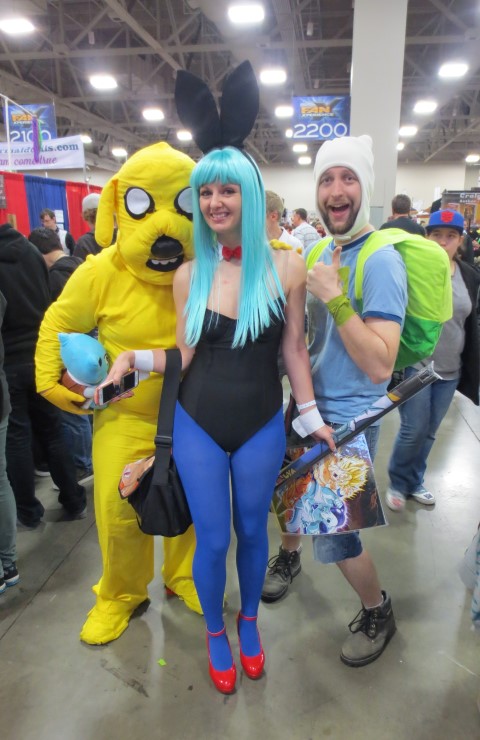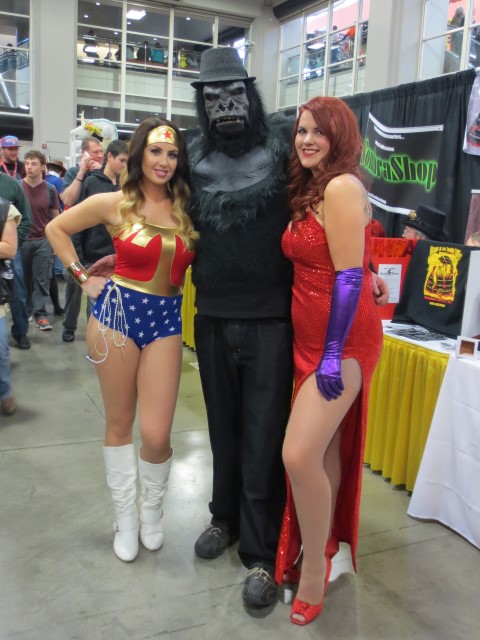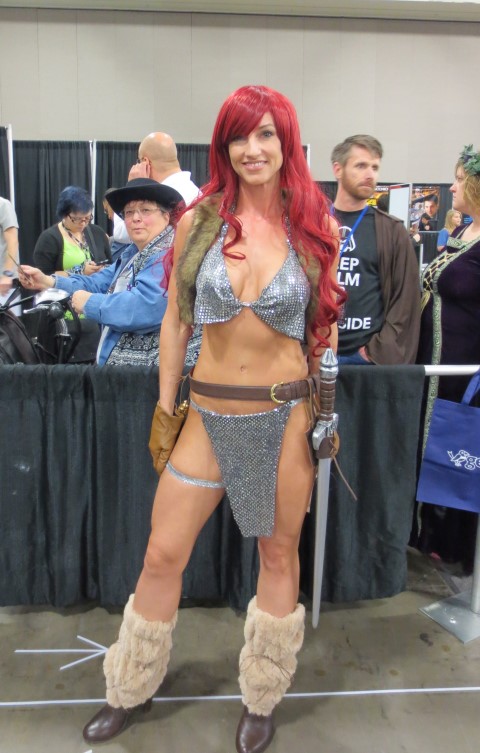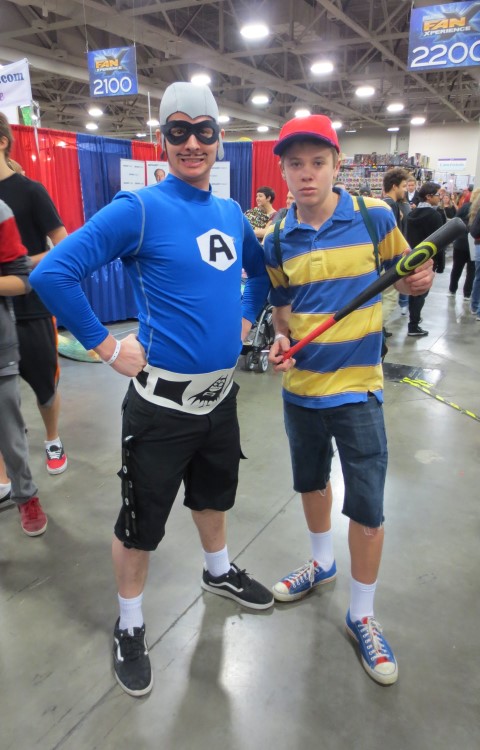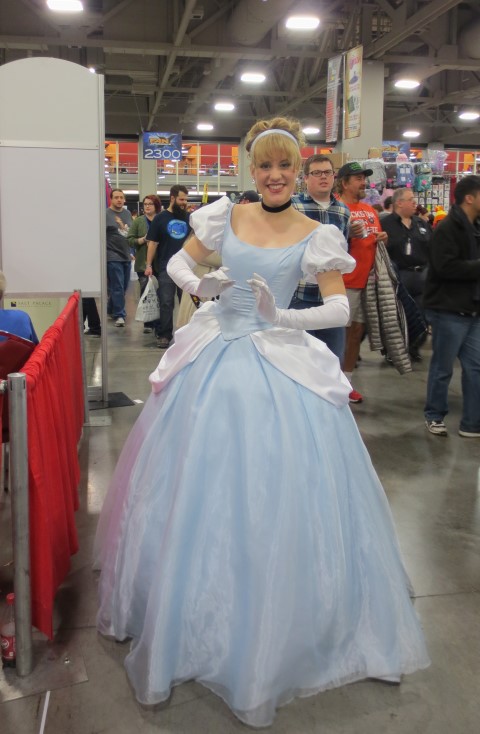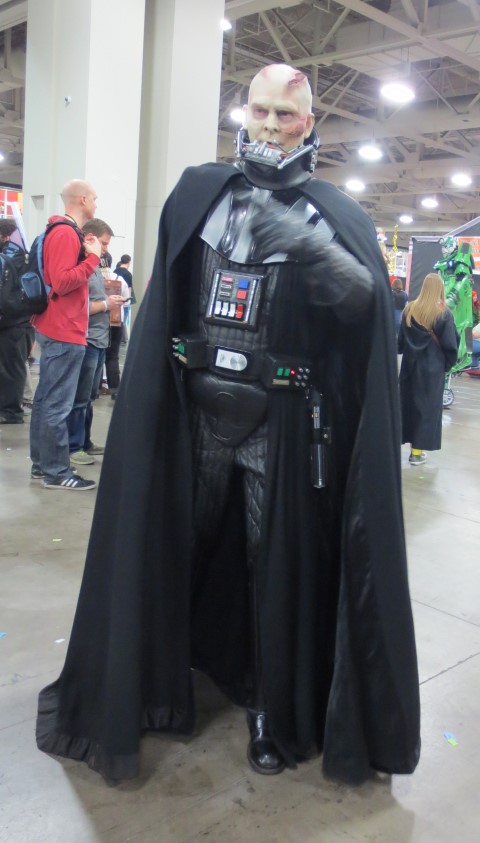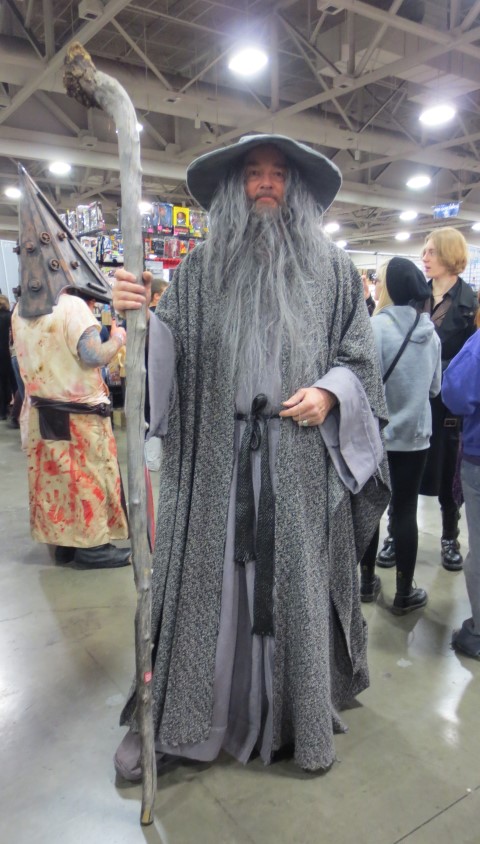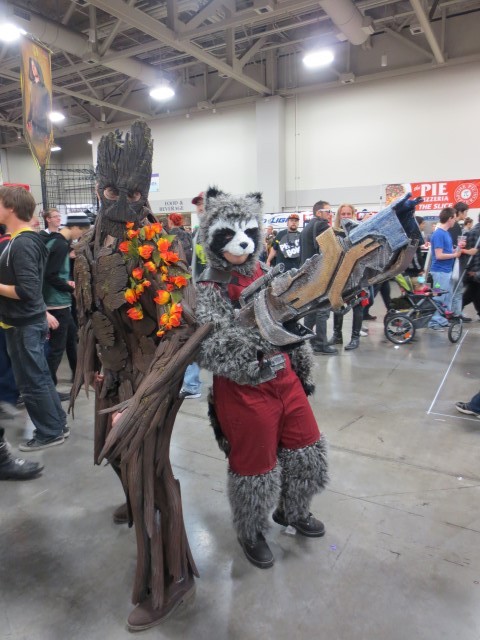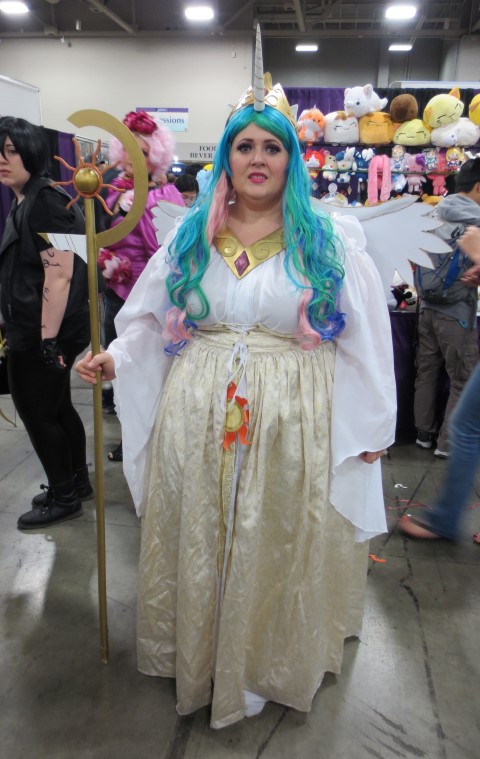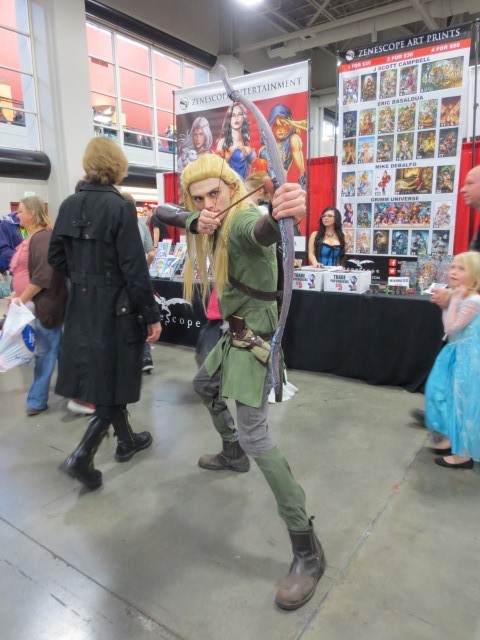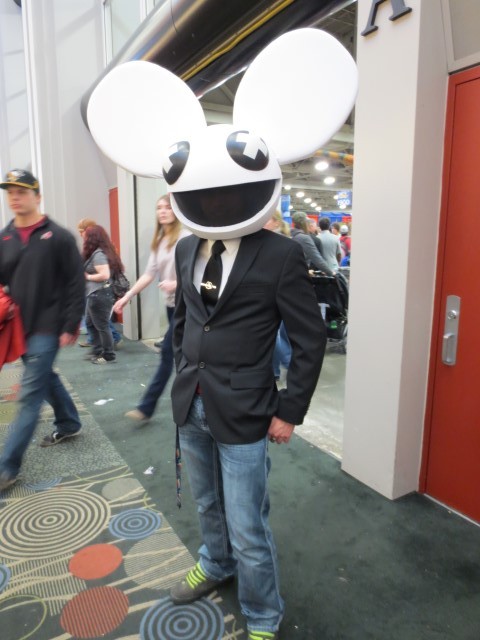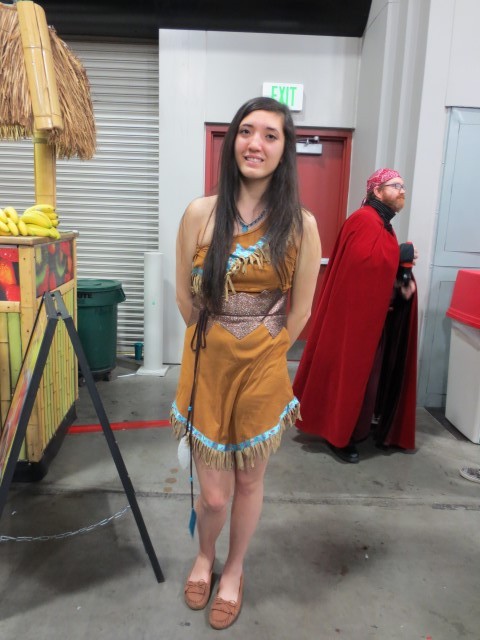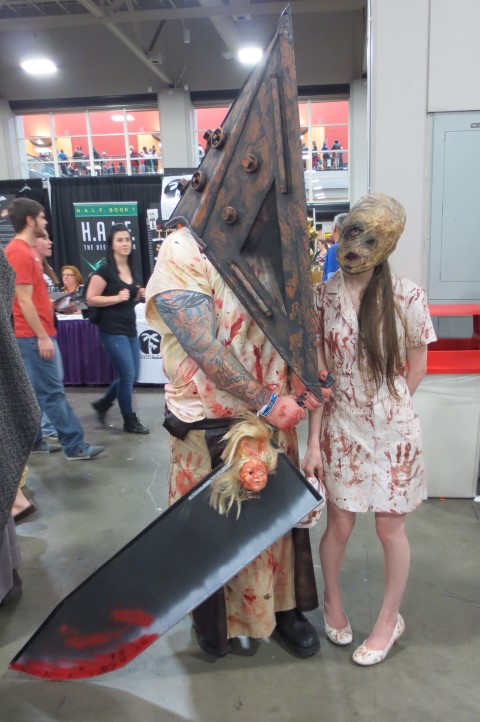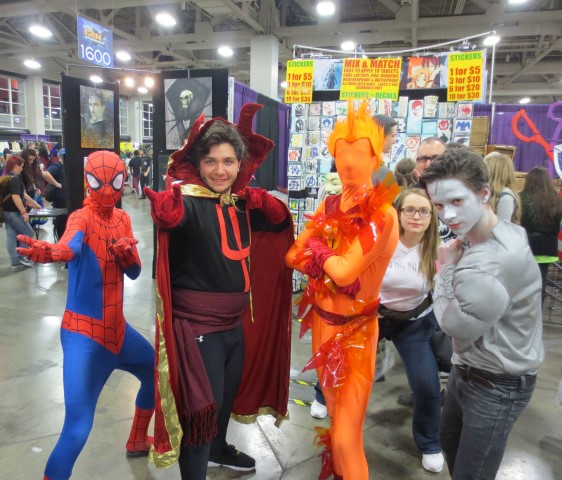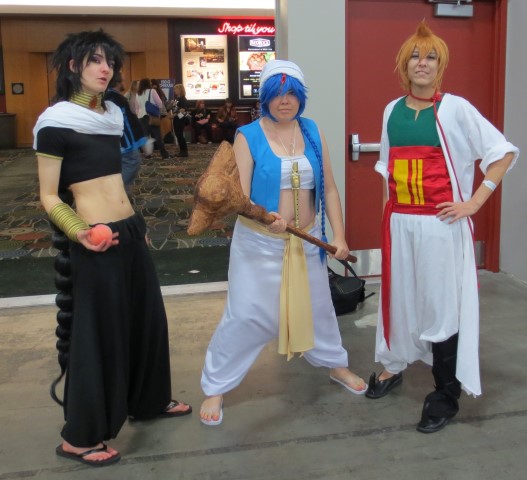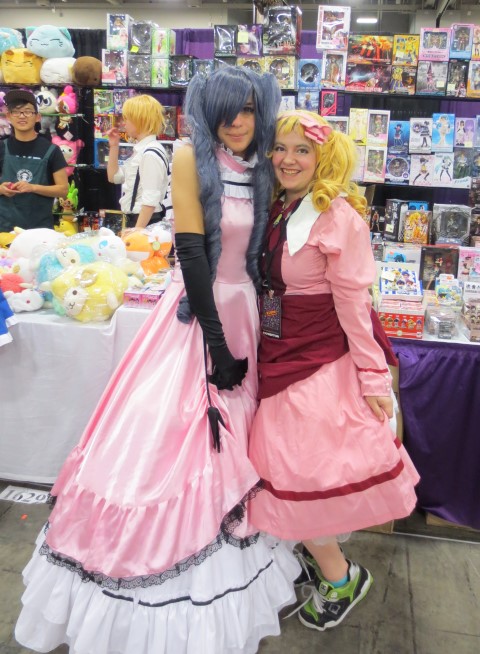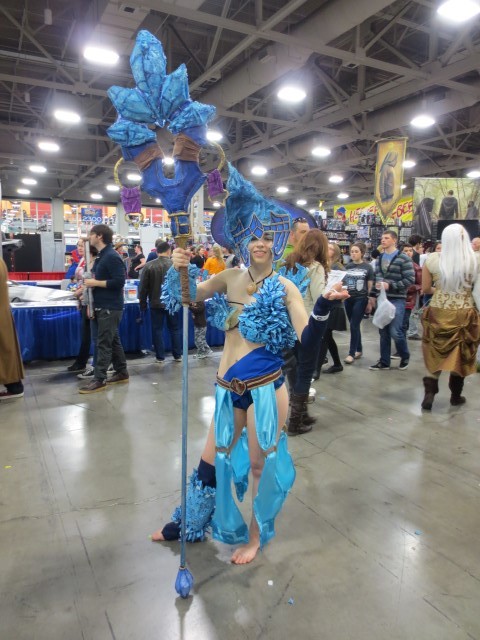 Mark Avo AKA Zendobot can usually be found reviewing comic books and picking out his favorite moments every week for "Five and Three" right here on Big Shiny Robot. You can also find him writing and inking The Salt City Strangers comic book or pretending he's an expert for The Undead Soup Podcast (http://undeadsoup.com/undead2/). You can delight or even heckle him with your tweets @MarkAvo and he'll be totally thrilled.
A special thanks to @Brandigirlio for helping with the photography during FanX 2015.