UPDATED: Dear listeners, It came to my attention today that there were severe issues with the engineering quality of this episode due to connection issues we had on skype. I have remastered the entire episode and believe that the audio will be much nicer to listen to. Thank you so much for your honest feedback! – Jessie (Please note that it will take 3 – 5 hours for the iTunes feed to update and match the new file available on our site.)

If something chases you, check to see if Chris Pratt is close behind!
This month we chat about "Jurassic World", "Inside Out" and painting ourselves like Sith…erm… Jedi? No, definitely Sith. Find out more about the "Reboot" reboot, live-action "Attack on Titan," "Arkham Knight," "Batman v Superman," "Civil War," 'Murica, pancakes, Bobbie's taste in Mounties, dinosaur porn, and… making love to explosions.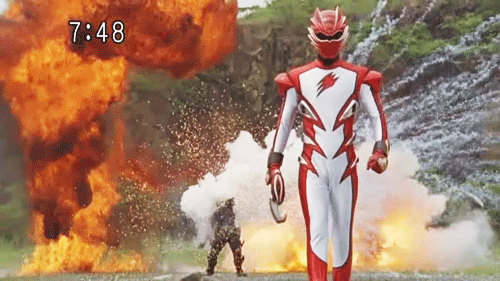 Listen here on the Big Shiny Girlcast or download us on iTunes. Hey, and if you have a minute, we"d love your feedback or even a rating on our official iTunes page!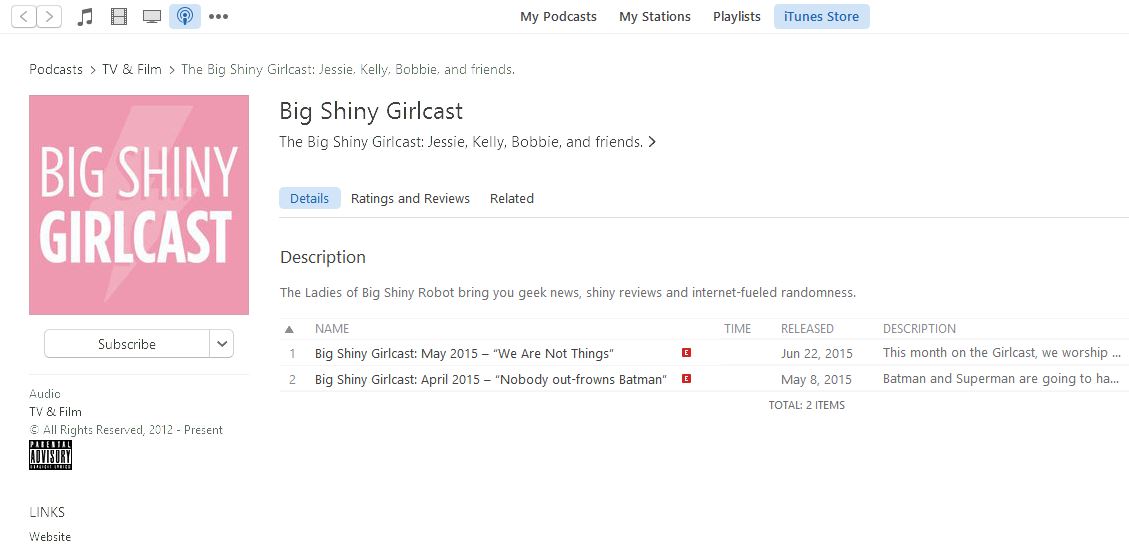 Seriously, the why are the colors of the Sith just so damn awesome!?