I jumped at the chance to review the 35th Anniversary Box Set for Back to the Future. I watched the entire bonus features disc. It included "lost" audition tapes, episodes of the short lived animated series (1991-1992), and a sneak peek at the upcoming musical. 
I was really hoping to give rave reviews for the box set. Instead, I wish I could hop in a Delorean so I could go back and save myself the wasted time. More than once in the course of reviewing the special features, I just threw my hands up and returned to the main menu.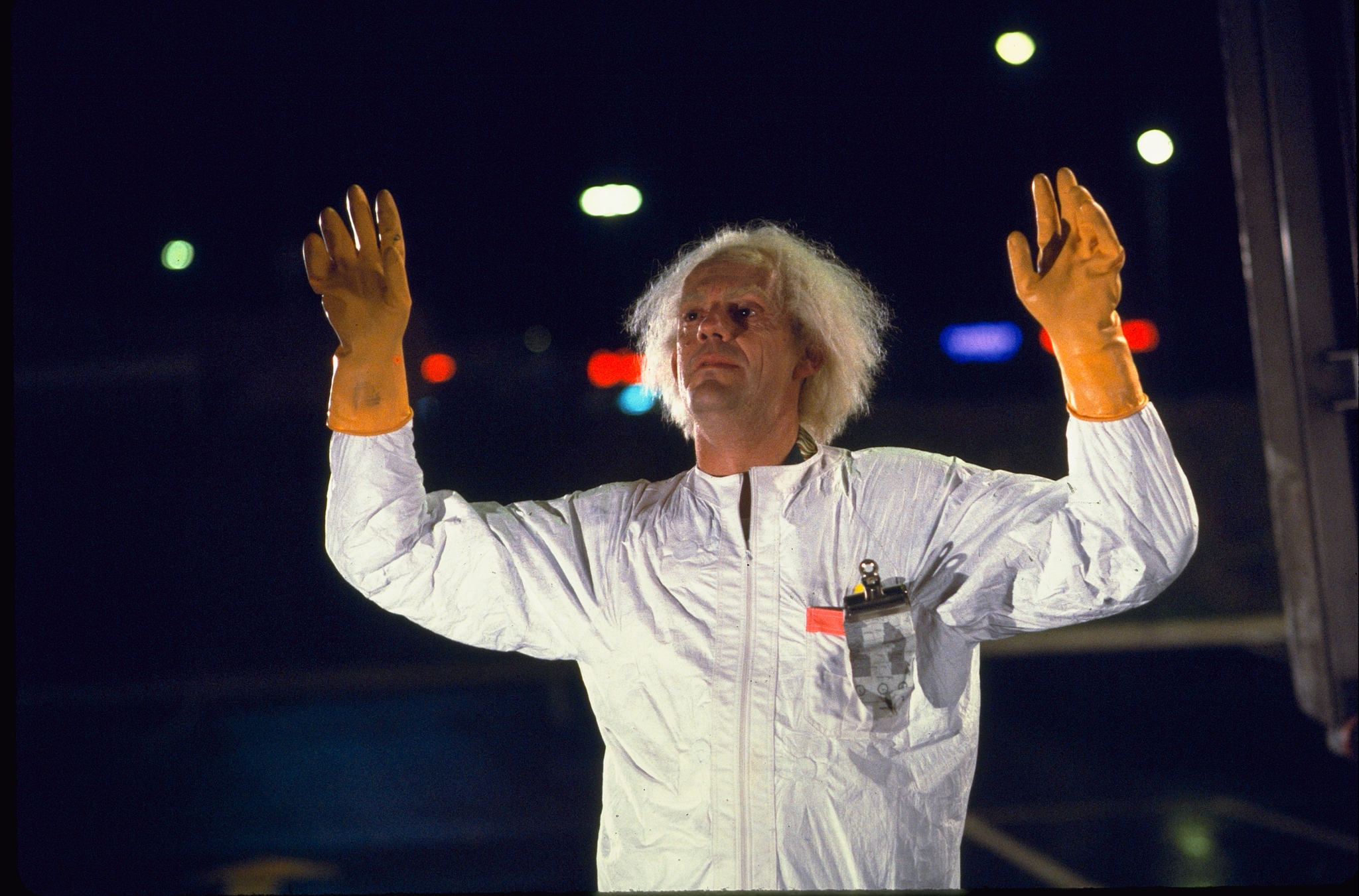 The hoverboard commercial included in the bonus features disk looked like something a fan shot in his backyard, and the Jaws commercial was not much better. There was also a walkthrough of the Back to the Future exhibit in the Hollywood museum with screenwriter/producer Bob Gale. Although it started out promising, it turned out to be less riveting than an episode of Antique Roadshow.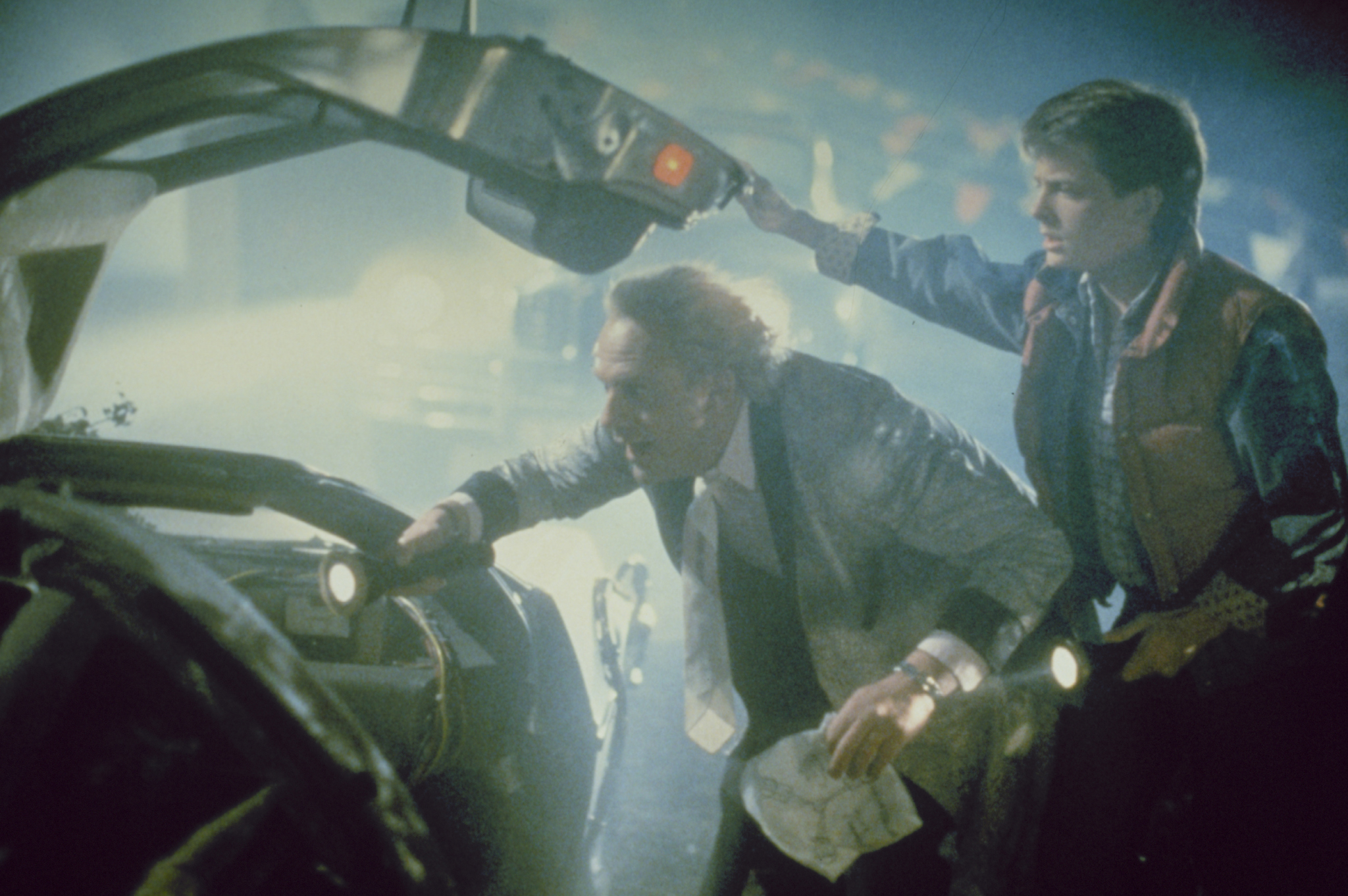 The "lost" auditions were mildly entertaining, Ben Stiller and Jon Cryer among the celebrities screen testing for the role of Marty McFly. While the films have been digitally remastered, the audition tapes, simply by virtue of the actors and actresses in them, remind us that the movies are over 30 years old.
The most entertaining part of the bonus features was Surviving Back to The Future, a fun look at the real life science behind the movie. However, it was part of a series that examined several movies for free on YouTube in 2019.  Maybe it's not surprising that the extra content of the films was lackluster considering Universal released a 30 year anniversary box set for the films just 5 years ago. 
I've bought collector disks before. Somewhere in my DVD collections is the 15th anniversary release of Reservoir Dogs packaged in a gasoline can. I never thought my opinions of the Back to the Future films would fundamentally change from just a few hours of extra content, but I thought those few hours would be more entertaining. 
You should watch the films. And if you've already seen them, rewatch them. For me, they were just as entertaining as I remember. But save your money. Unless you're a die hard fan of the film franchise, the extra features in the 35th Anniversary disk aren't worth it– especially since all three movies are currently streaming on Netflix.