Zeros N' Heroes 080 [EXPLICIT CONTENT]
A Part of Him Podcast Network

Website
Listen On Stitcher
Listen on iTunes
RSS Feed
In this episode of ZnH we see the return of Tweets of the Week, hate on ninjas, hacks, and gurus, gush over the Steam Summer Sale and more! This episode was sponsored by @mrz92243, @FredTegge,@teamwhitetrash, @mr_zombiman and @mayorofbeertown. Outro music is by lAgrophone.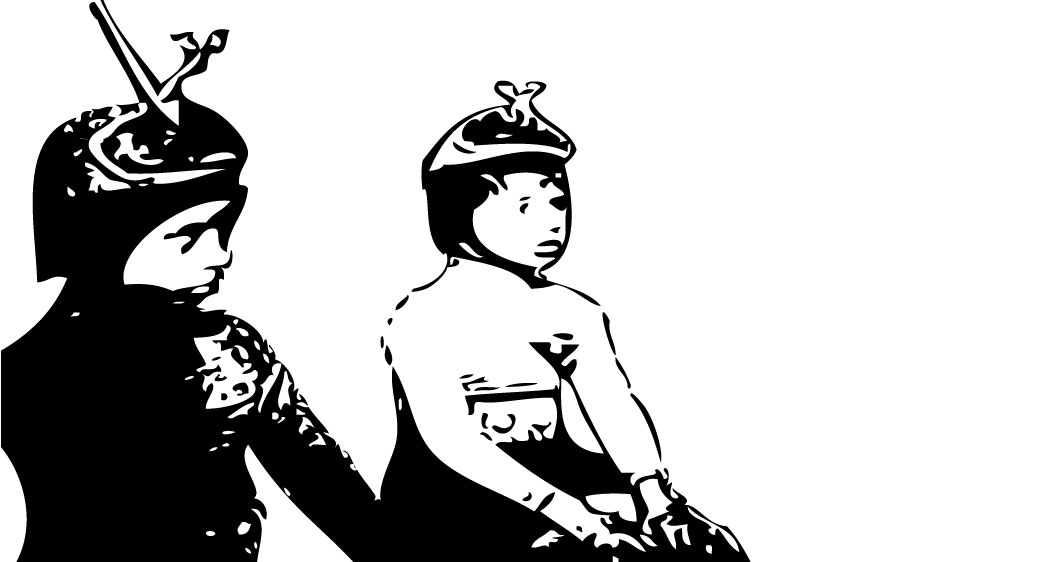 ---
Trent Hunsaker is the owner/opperator of Death Ray Comics in Logan, Ut. He is the program director for the A Part of Him Podcast Network and cohost on NetHeads – a live, weekly geek/pop culture show, on Kevin Smith's SModcast Internet Radio.