Meet Lara Dominguez- a troubled Creighton cops reporter obsessed with the city's debonair vigilante- The Black Ghost.
Story by: Alex Segura and Monica Gallagher 
Art by: George Cambadais
Colors: Ellie Wright
Letters and Design: Taylor Esposito of Ghost Glyph Studios
Cover: Francesco Francavilla
Editor: Greg Lockard
Miss Dominguez has lived a life thus far that has put her through a ringer, and brought her back again. After losing her brother, she always felt like part of her died along with him. He was a good man, brother, and the best kind of person. He was a city organizer who fought for those that had no voice.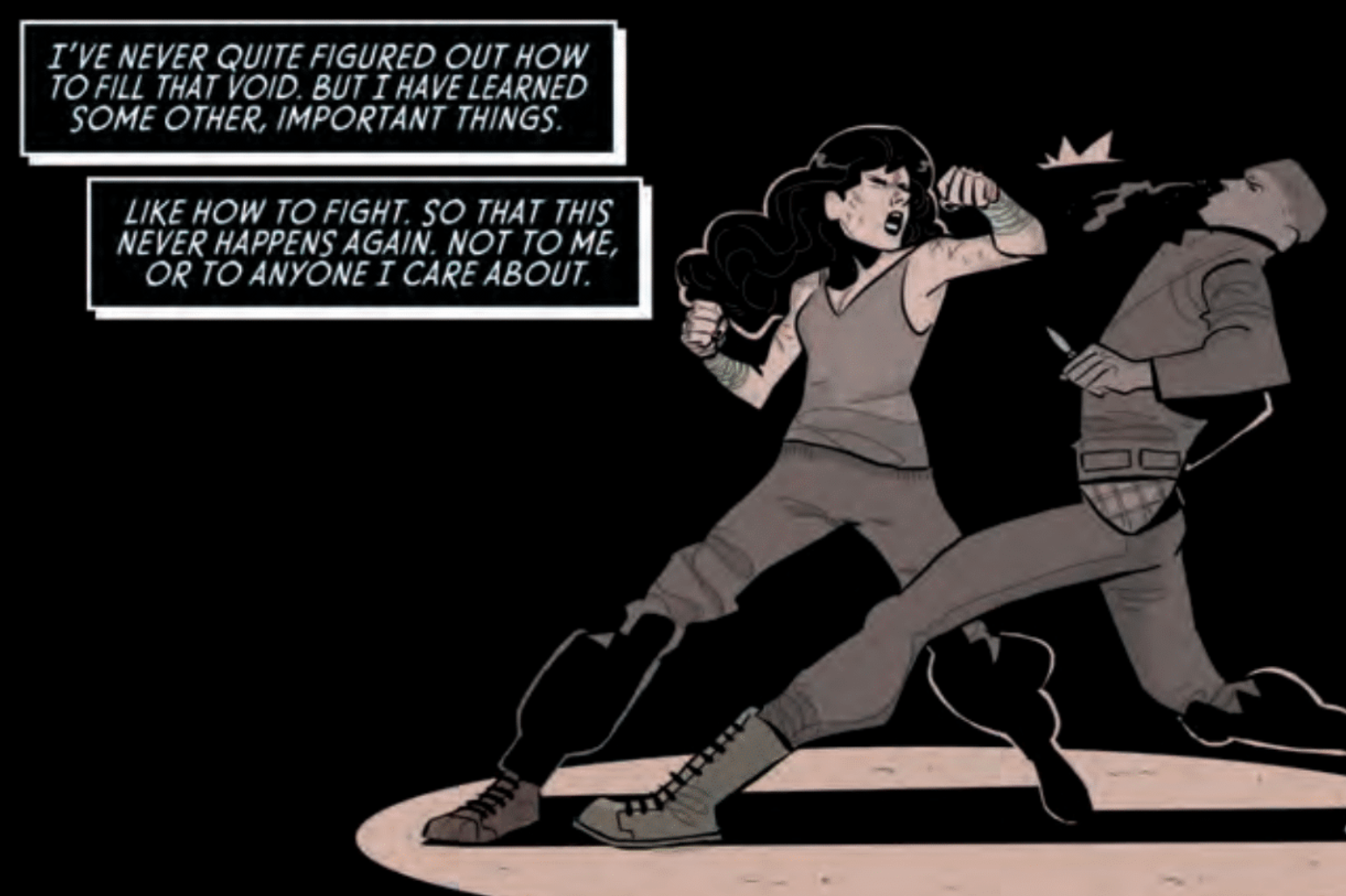 It was after she had discovered that the investigation into her brother's death had gone cold that she met LONE. After the death of her brother, LONE reached out and helped her track down those that were responsible. It's then that their relationship is established.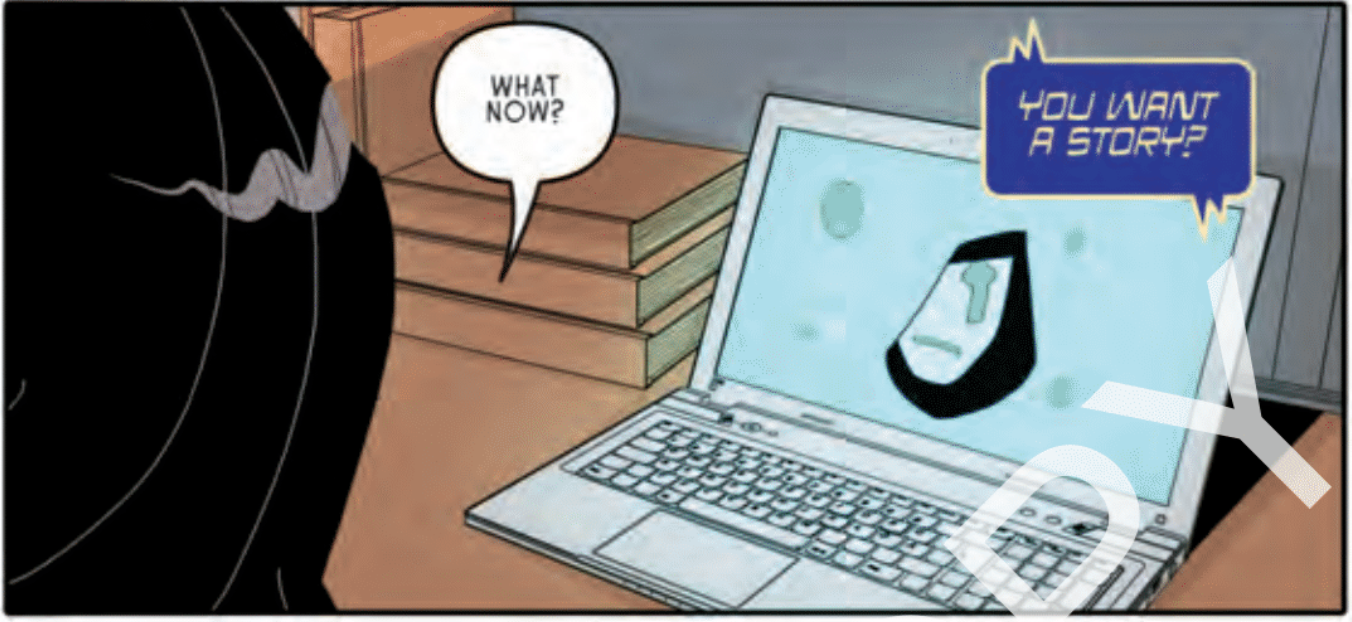 Certain events transpire and throw Lara into a new chapter of her life that she never expected. She falls into bad habits– drinking, and avoiding what's happening around her. Eventually it all catches up to her, and starts to affect her ability to do her job.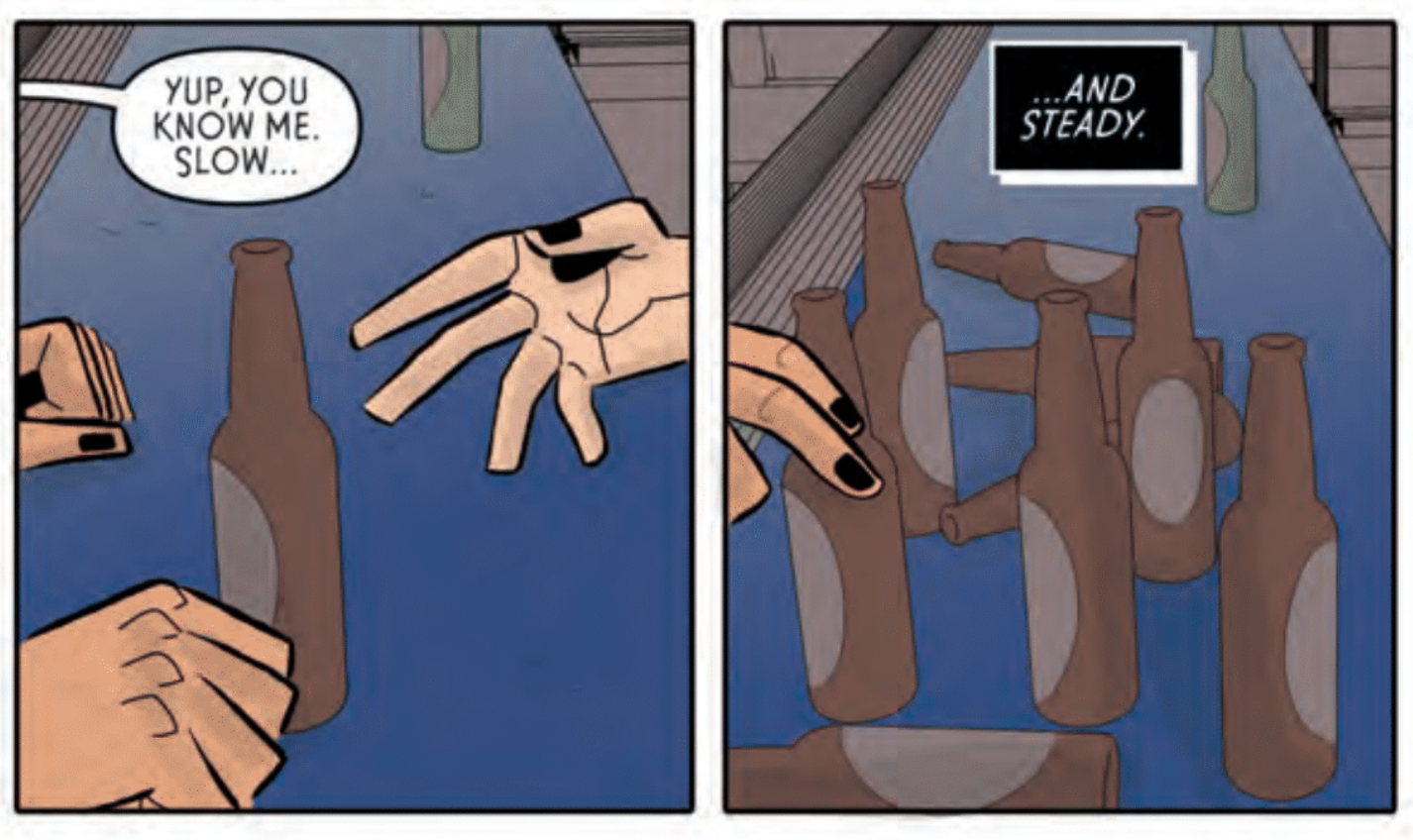 If you enjoy characters such as Jessica Jones, or Captain Marvel, then i'm sure you'd enjoy it. This story has a decent hook in the first issue that reels you in to the character a little bit.
I personally found myself getting lost on occasion, just kind of wishing that it had a bit more intensity to it. But who doesn't love a well illustrated storyline with a strong female protagonist?
Although I do think the illustrations are strong, I feel that some of the pages are a little loud. There was just a little too much going on from time to time. It can take you out of the story a little bit. I am more pulled in to it since checking out issue #2 Hard Revolution: Do Evil in Return. Third issue coming soon to Comixology! An Amazon company.
For now, check out issues #1 and #2 for $2.99 ea!