On Monday February 19, a group of prominent people of color in Utah gathered to discuss Marvel's latest movie, Black Panther. What followed was a funny and insightful discussion breaking down the cultural impact and entertainment value of the film.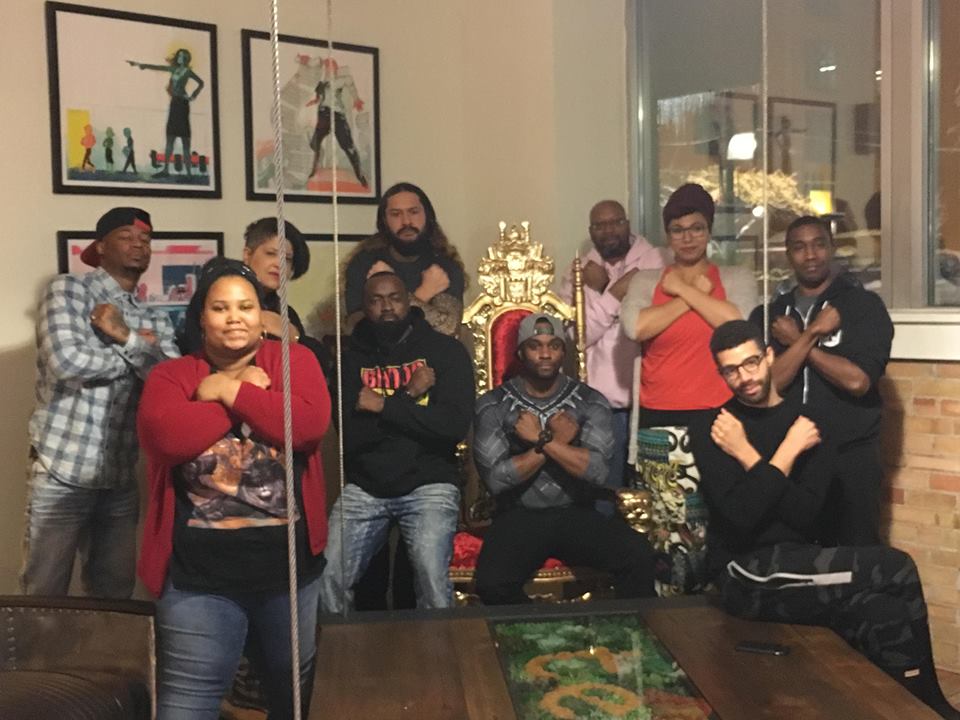 Panelists include: Lex Scott, founder of the largest black nationalists organization in the U.S., the United Front party, comedian and actor Jay Whittaker, model, actor, and military veteran Damarr Jones, University of Utah psychology professor Paul White, cosplayer and all around nerd Kiki Furia, host of Cracked Brain Podcast Stephan Watson, performance poet and writer Ashley Finley, bioethics researcher for QTPOC Jordan Blok, and MIke Tuiasoa, Aquaman lookalike and owner of Watchtower Cafe in Salt Lake City.
The discussion was streamed live on our Facebook page but if you weren't able to catch the stream, want to listen again, or just want to save the audio for posterity, we've collected the audio in one shiny package for your convenience. The revolution may be live, but expert commentary is forever.