With "Wonder Woman" rapidly becoming one of the biggest hits of the year, Warner Bros. has launched an online shop filled with goodies for yourself or a loved one. And this shop has it all! A variety of costumes for women, girls, and pets. Jewelry including Alex and Ani bracelets. Home decor, mugs . . . you name it, and it's there.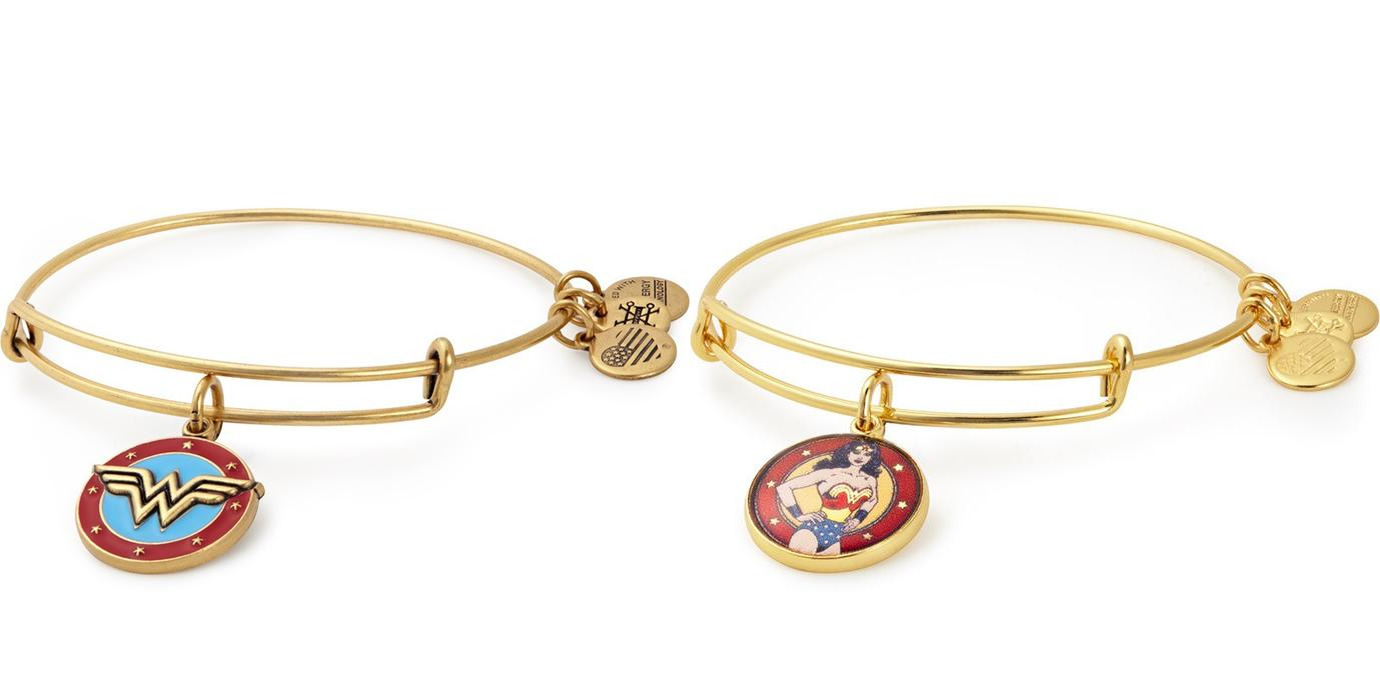 From the press release:
In Celebration of Warner Bros. Pictures' action-adventure film WONDER WOMAN, featuring the most empowered and unstoppable heroine of the DC Universe! Packed with a treasure trove of Wonder Woman gear, the officially licensed shop of Warner Bros. Consumer Products is stocked with collectibles, clothing and accessories for every hero in your life. Lasso yourself some wonderful art, iPhone covers, blankets, drinkware, jackets, handbags and much, much more — this store is the first stop for all your Amazonian accessories!
You can visit the shop at http://www.WonderWomanShop.com. T-shirts run from about $25 – $27, from S to XXL. From posters to pennants to purses, this site has it.
I haven't seen the movie yet (I know, I know, but I was studying for the Jeopardy! online test), but I'm glad there's such a wide variety of merchandise available for fans. And with the movie doing so well at the box office and positive reviews, I'm sure we haven't seen the end of the merchandise
Wonder Woman blanket