The following is a guest post from Sheena VanCott.
They're small. They're exaggerated. They have a big head, and I'm not talking about their ego. They're a depiction of you're very favorite icons. Whether it be your favorite TV shows, movies, or role models, Funko has a Pop! for you. Today I wanted to bring you a little glimpse into the future of 2018, and give you a tid-bit of what they have coming out. I, myself, have a pretty decent collection of these buggers, and I just can't seem to get enough. From Star Wars to Fallout… Game of Thrones to Stranger Things… Marvel to DC… my collection of Pop! figures continues to grow, and I can't wait to get some of these new figures for myself.
It doesn't matter if it is something you love present day, or that nostalgic character you loved as a child, Funko never ceases to amaze or impress with what they produce. By far, my favorite one is Wonder Woman and the Invisible Jet. This is one of the most creative figures that I have purchased, or even seen. Much like this release, Funko has so many exciting figures coming at you this year!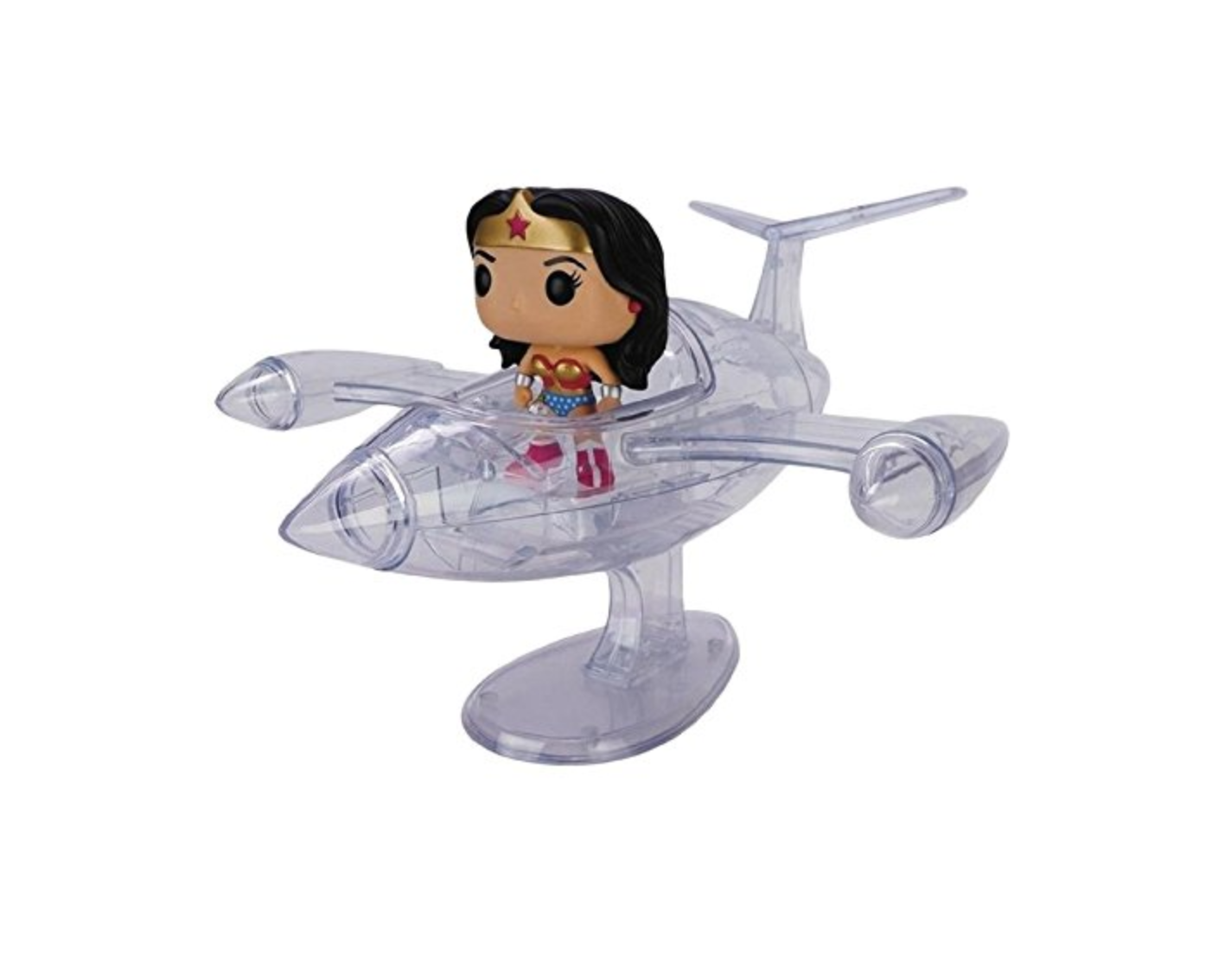 I don't know about you, but I love 8-bit anything. One of the specific lines they have started releasing has me absolutely jumping for joy! Maybe it's a generational thing, but in September 2017, Funko announced that they were going to begin manufacturing 8-bit figures, for the 'love of the 80's' fanboy or girl. Examples of some of the awesome characters that will be appearing in your nearest comic-book store are:
Batman
Teenage Mutant Ninja Turtles
Stranger things
Dig-Dug
Aliens
A Nightmare on Elm Street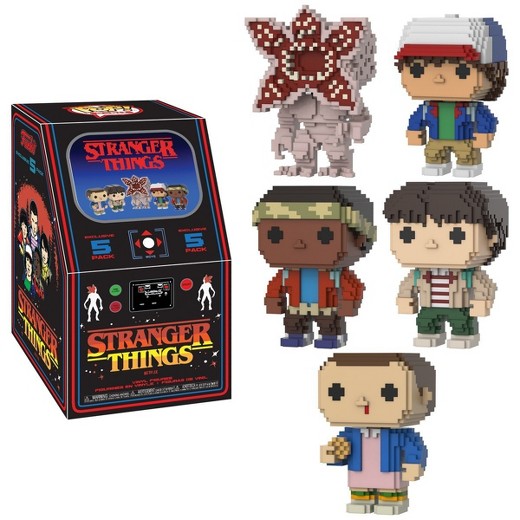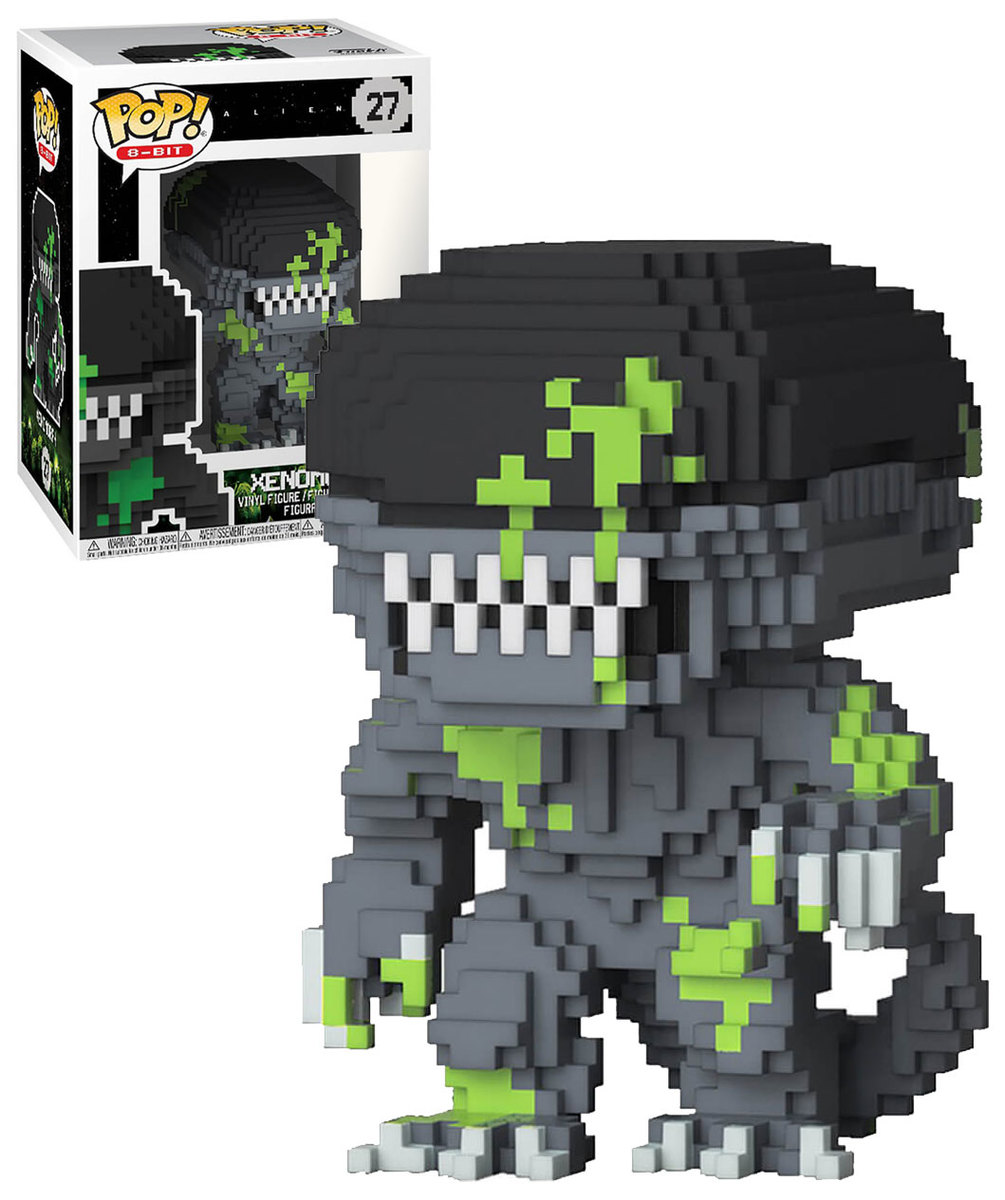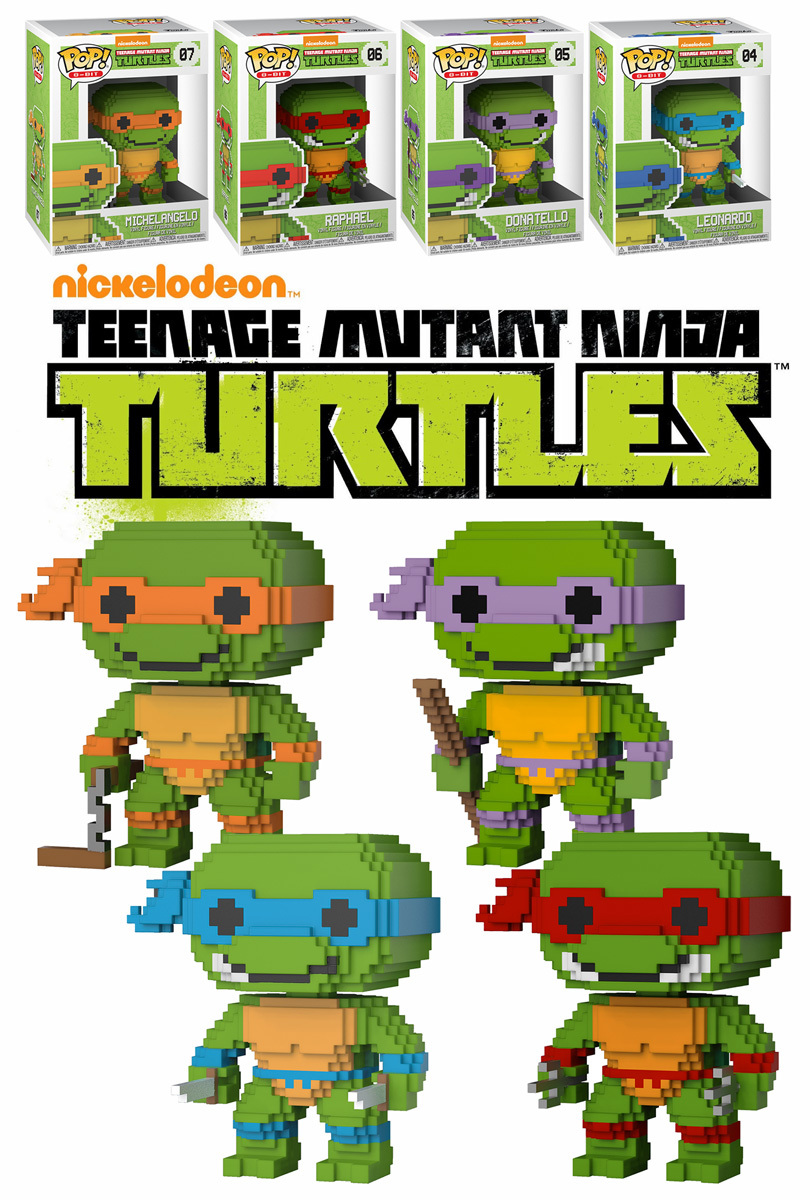 I want to buy every last one of these, even if it's not something that I may be into. I just love the concept. These are so righteous! Some of these are already out! So get them while you can! Especially if we want them to keep releasing more. Which I do.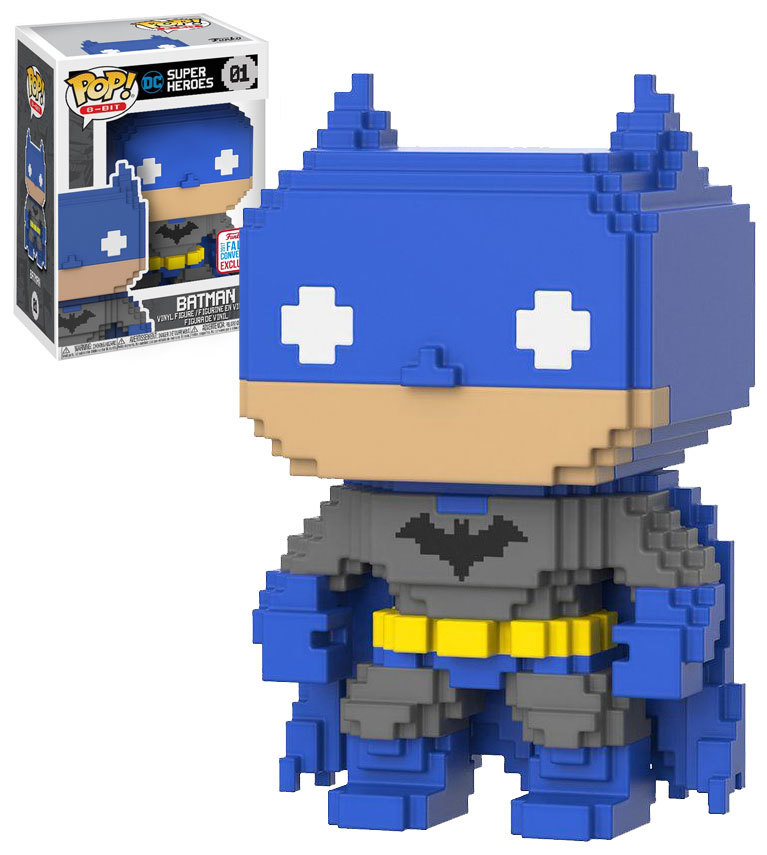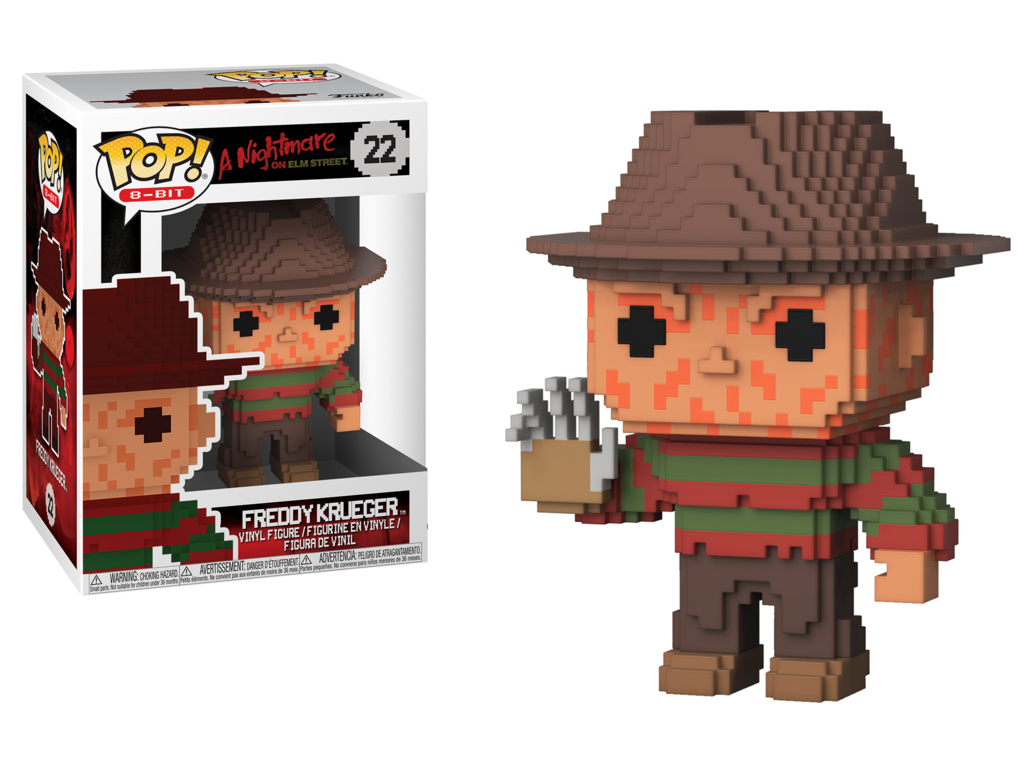 When you were a kid, did you ever wish that something existed that you knew didn't anymore? When I was a kid, Jurassic Park was one of my FAVORITE films. I had the toys, I watched the making-of over and over again, and I have seen the old trilogy, as well as Jurassic World, several times over. I am pretty sure if I had the opportunity to have a T-Rex for a pet, I would do it in a heartbeat. So, naturally, these next figures have me going crazy for carnivores!
Dr. Alan Grant
John Hammond
Dr. Ian Malcom
Dennis Nedry
Tyrannosaurus Rex
Velociraptor
Dilophosaurus
Dilophosaurus (with crests)
Wounded Dr. Ian Malcom
Dennis Nedry (spit on) and Dilophosaurus (2-pack)
Keep an eye out for these in the next few months! I'd love to collect the whole set!
For some of you video game enthusiasts out there… In 2016, Overwatch won game of the year! That's probably why this next list includes an abundance of characters!
Mercy
D.VA with Meka 6" figure
Zenyatta
Roadhog 6" figure
Junkrat
Sombra
Widowmaker
Zarya
Reinhardt 6" figure
Lucio
McCree
Mei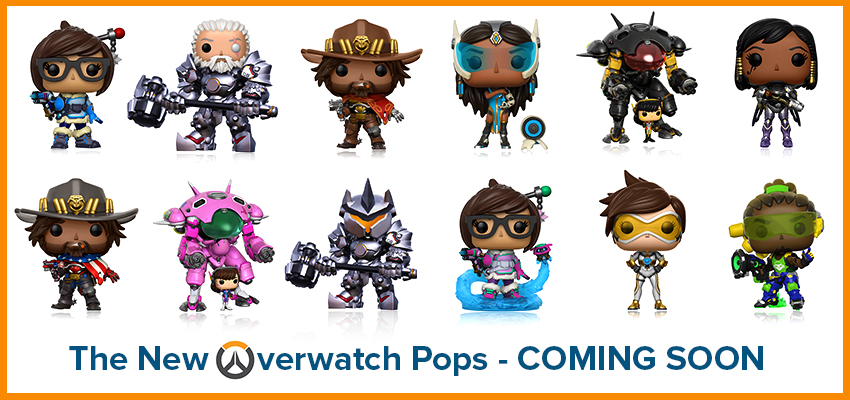 So many awesome characters to choose from! Not to mention a few 6" figures. Those are so cool! Some of these have already been released, and the newest additions are set to be released early May 2018.
"The Care Bears have a very special mission, and that mission is to help everyone share their feelings with others". The Care Bears, if you haven't heard of them, were a group of multi-colored, super happy bear characters that taught children how to care for, and to be kind to one another. I know I had my fair share of stuffed animal toys growing up. Here is a list of the bears that are prancing at you in May of 2018:
Good Luck Bear
Love-A-Lot Bear
Tenderheart Bear
Cheer Bear
Funshine Bear
Grumpy Bear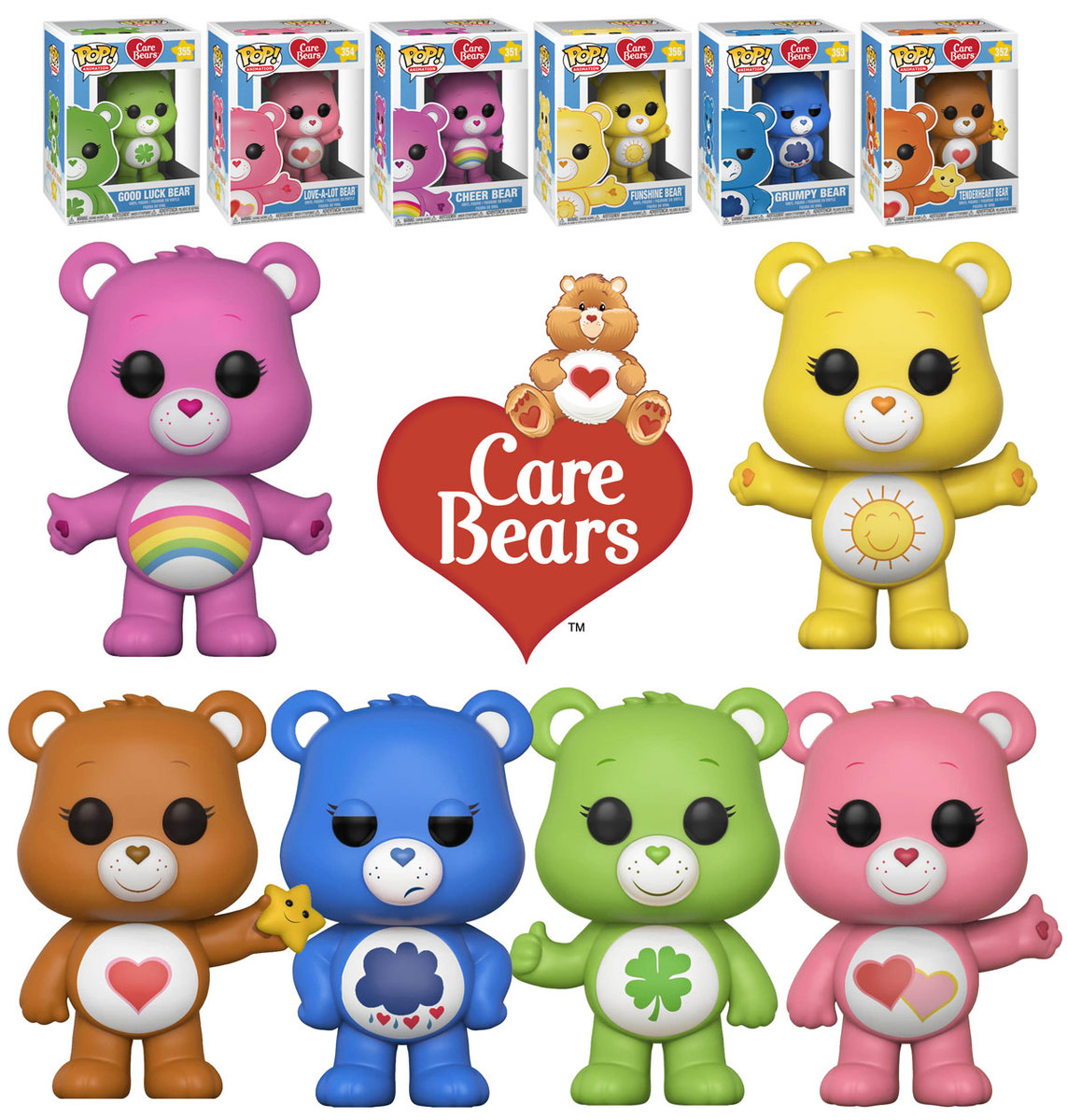 I guess you could say that I personally get excited when something nostalgic comes my way, as far as collectibles go anyways. There is nothing wrong with owning a "little positivity" on one of your bookshelves!
So get in to your closest comic-book store, or Funko Pop! retailer, and get yours soon!